Sustainable Packaging Innovations: Delivering Value to Today's Sustainably Minded Consumers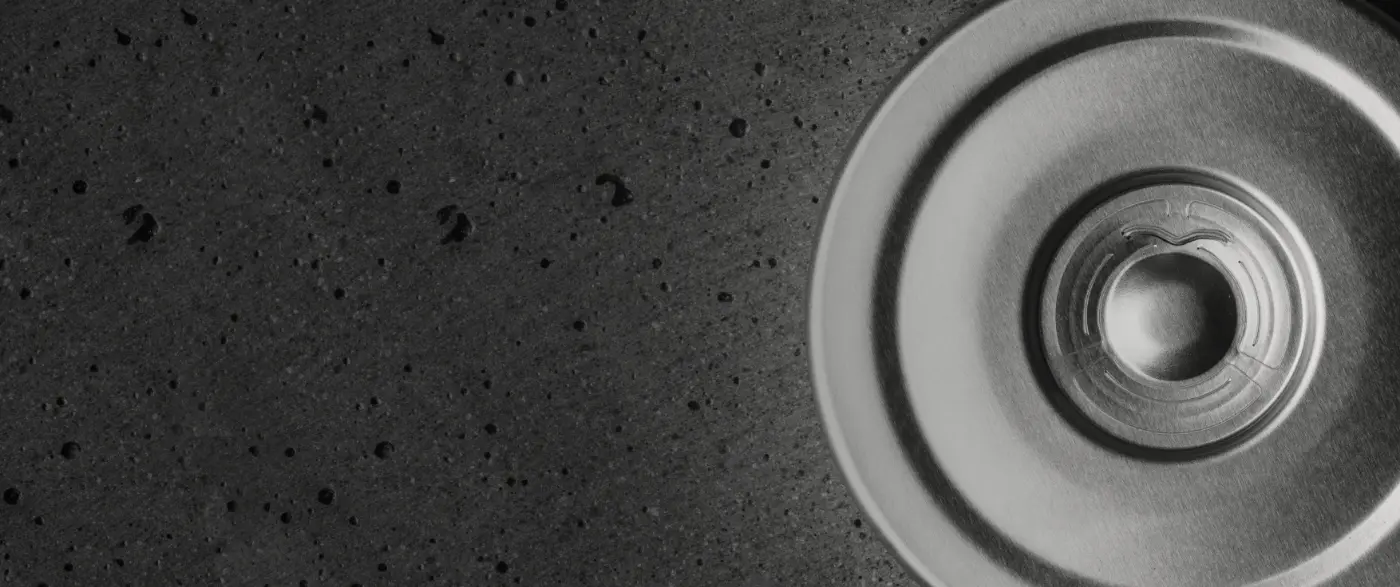 Concerns about climate change and protecting the environment continue to influence consumer purchasing behavior. A survey by Acosta revealed that 60% of shoppers are paying more attention to product packaging and its impact on the environment and 65% would like to see companies investing more in sustainability. As a brand's sustainability story becomes increasingly important to consumers, manufacturers are ramping up their adoption of sustainable packaging innovations, fueling the growth of the global green packaging market. According to Grand View Research, the global green packaging market size was valued at $274.15 billion in 2020 and is expected to grow at a compound annual growth rate (CAGR) of 6.1% from 2020 to 2028.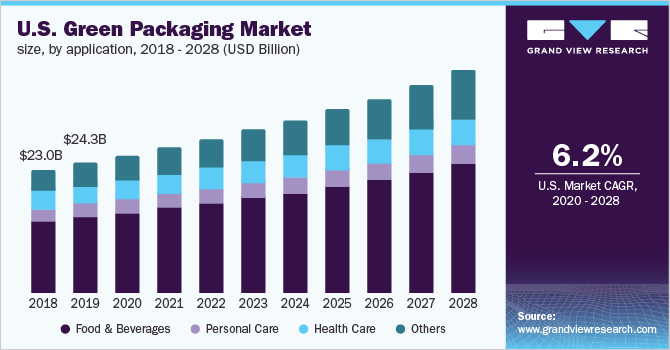 Sustainability is not just a trend – it is now a vital part of doing business. The imperative for minimizing environmental impact is driving the development of cutting-edge packaging innovations aimed at increasing overall product sustainability.
A few examples of sustainable packaging innovations today include:
Bioplastic packaging
Bioplastic packaging is packaging made from renewable biological sources such as vegetable oils, corn starches and food waste. Some bioplastics are biodegradable or even compostable. German startup Traceless is making compostable bioplastic packaging from agricultural waste. The company is using this waste material to make three new types of food-safe packaging including a plastic film, hard plastic alternative and sprayable coating.
Dissolvable packaging
This type of packaging is designed to disappear when it comes in contact with water. PLUS body wash is an example of dissolvable packaging. According to the company, the product is packaged in a sachet that "dissolves down drain in the time it takes to get clean."
Plantable Packaging
Plantable packaging is packaging with seeds embedded into it. After the product is used, instead of discarding the packaging, consumers can plant it and watch it grow. Polish company Picup has introduced 100% biodegradable and plantable cups. Designed for coffee, tea or other hot beverages, these cups can grow a tree after use.
Recyclable packaging
While recyclable packaging has long been a go-to sustainable packaging option for manufacturers, innovations in this type of packaging continue to be developed to help brands in their quest to make their products more sustainable. CCT's EEASY Lid is a prime example of a new recyclable packaging innovation. Made of aluminum, one of the most recycled and recyclable materials, the EEASY Lid is designed to help brands deliver on the consumer imperative for sustainable packaging.
Sustainability is now a bottom-line issue for companies considering that 57% of surveyed consumers globally are willing to change their purchasing habits to help reduce negative environmental impact. Further, 75% to 80% of consumers surveyed by Capterra say that they're willing to pay higher prices for sustainable products in comparison to unsustainable products.
Consumers are looking to brands to lead the way in reducing their carbon footprint and are increasingly factoring sustainability into their purchasing decisions. By partnering with CCT, brands can deliver on sustainable packaging goals and build brand value and loyalty with today's sustainably minded consumers.