Sustainable Packaging Round-Up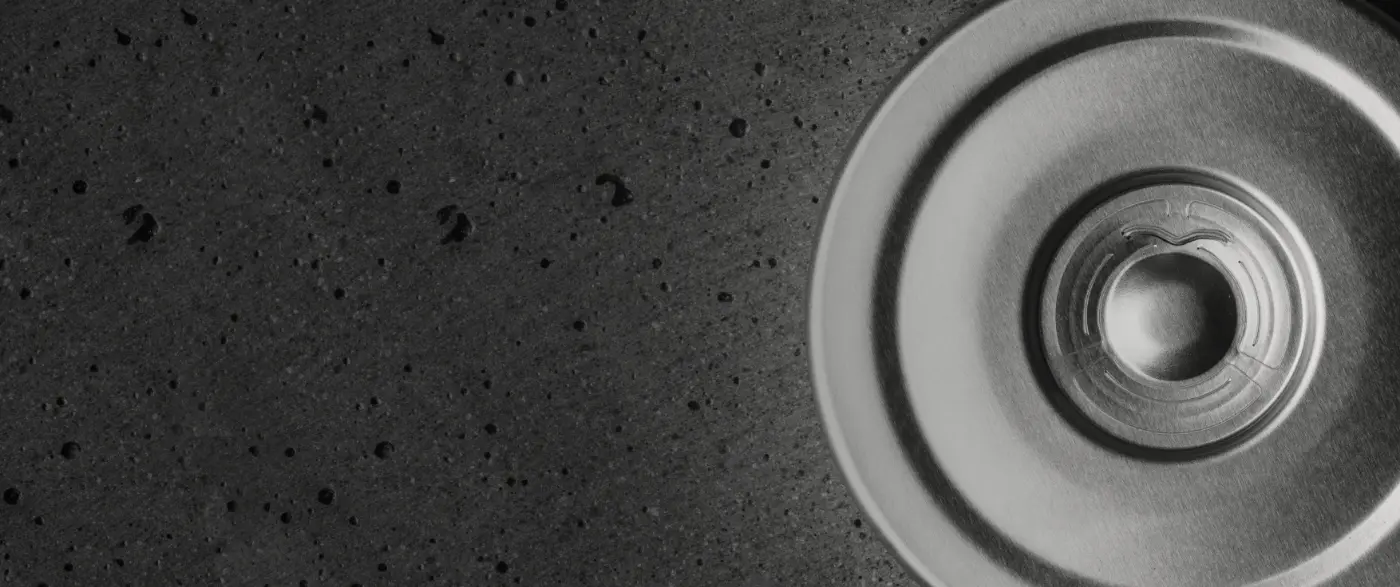 The packaging industry continues its shift toward sustainability as brands increasingly recognize the positive environmental impact and commercial opportunity of sustainably transforming their packaging.  
Consumer preference for more environmentally friendly packaging is one of the major factors driving the growth of the sustainable packaging market, which is projected to increase from $371.4 billion in 2022 to $737.6 billion in 2030, with a compound annual growth rate (CAGR) of 10.30%. 
The growing market share of sustainable packaging is not surprising considering that consumers are increasingly factoring in the sustainability of product packaging in their purchasing decisions. According to a recent McKinsey Sustainability in Packaging Survey, 43% of respondents consider environmental impact an extremely or very important packaging characteristic when making purchasing decisions. The same survey found that about half of US consumers are willing to pay more for sustainable packaging, with 50% of consumers willing to pay 1-3% more, 25% willing to pay 4-7% more, and about 12% willing to pay 7-10% more.
As brands continue to recognize the benefits of green packaging strategies for increasing customer acquisition, retention and long-term loyalty, they are turning to innovative packaging designs and materials to reduce their environmental impact.    
Here's a round-up of some of the newest sustainable packaging designs and technologies that are helping brands reduce their carbon footprint: 
Denmark's discount grocery retailer Rema 1000 introduced its store brand dishwasher cleaner in new packaging made from

recycled fishing nets. The retailer partnered with Plastix, a Danish company that collects and recycles plastics from the fishing industry, for the technology required to make the packaging material.

 
As part of its sustainability strategy, herbal liqueur manufacturer Jägermeister has switched from solid board to corrugated board, reducing the weight of the packaging by 38.5% on average. An increase in the proportion of recycled paper to over 90% means that less than half the resources are needed in production. Based on 19.4 million cartons, the conversion saves 249 tons of CO2 annually compared to the previous packaging, according to the company. 
Coffee and tea company JDE Peet's recently

announced

its intention to launch a new paper pack for its soluble coffee ranges. According to the company, this new paper pack solution is the first of its kind in the coffee market and will be recyclable. The company noted that the packaging is designed to create a more sustainable ecosystem in the soluble coffee market by incentivizing the reuse of existing glass jars and tin formats. The coffee from this new paper pack is expected to generate the lowest carbon footprint within the existing range of JDE Peet's products.
ShineWater, a bottled water brand,

announced

last month that it is pivoting exclusively to aluminum cans by mid-2024.

 
Nestle is partnering with German start-up Circolution to pilot reusable packaging in Germany. This partnership enables German consumers in select cities to enjoy Nesquik in standardized, reusable stainless-steel containers. Circolution rents reusable containers to Nestlé, its first testing partner, and takes care of the cleaning, quality inspection, transport and assessment of environmental performance. Consumers can return the reusable packaging in reverse vending machines or to staff in stores, to receive their refund.  
Earlier this year Procter & Gamble

announced

the launch of a new palm-sized one liter concentrated mouthwash called Scope Squeez. The company said that the concentrated mouthwash has 70% less packaging than a 500 mL Scope mouthwash bottle.

 
As consumer demand for sustainable packaging solutions continues to increase, companies will need to take a more environmentally responsible approach to their packaging strategies to capture share of wallet, or the amount of money an average customer devotes to a particular brand rather than a competing brand in the same category.  
Brands can start capturing more share of wallet today with the EEASY Lid. Made of recyclable aluminum, the EEASY Lid is an eco-friendly packaging solution designed to help brands reduce their carbon footprint and increase sales. 
Contact us today to learn more about how the EEASY Lid can help your brand harness the competitive advantage of sustainable packaging.