Sustainable Packaging Roundup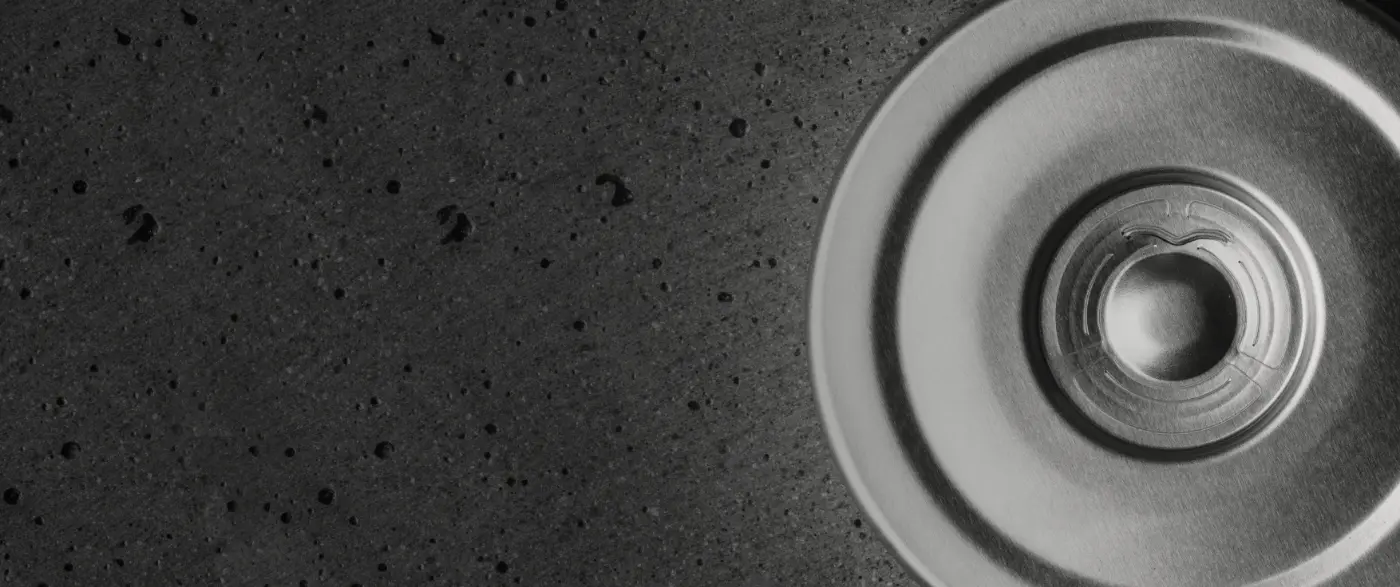 Consumers nowadays expect companies to reduce their carbon footprint through more sustainable packaging. According to market research firm Nielsen, 92% of shoppers say sustainability is important when choosing a brand today. In an effort to appeal to eco-conscious consumers, many companies are working to incorporate sustainability across their packaging value chain. More and more brands are reducing their environmental impact by optimizing packaging design to minimize waste, conserve resources and reduce greenhouse gas emissions.
Here's a roundup of the latest news on how companies are demonstrating environmental stewardship through sustainable packaging:
Beam Suntory recently launched a more sustainable packaging design for its single malt Scotch whisky brand Laphroaig in an effort to reduce the carbon footprint of each bottle. The new packaging design replaces the plastic bar top with a beech wood alternative, as well as switching out the secondary packaging tube for a more recycling-friendly carton. According to the company, the new packaging will result in a reduction of 1,184.74 tons of greenhouse gases per year – equivalent to growing 30,711 saplings over ten years.
PepsiCo
announced that the brand will use paperboard wraps and paperboard clips for its multipacks in place of traditional plastic rings. This conversion to more sustainable packaging will include brands like Pepsi, Pepsi Zero, MTN DEW, Starry, Gatorade, among others. It will also include 7Up in Canada. 
Buencafé introduced a prototype lid for coffee jars made from avocado pits. Each biodegradable coffee jar lid contains 60% organic biomass, allowing decomposition to occur over two years, compared to the 500 years that a traditional plastic lid takes to decompose.
GoneShells, designed by Swedish studio Tomorrow Machine, is a peelable, dissolving bottle made from potatoes. The transparent, flexible packaging is designed in a way that is similar to how nature protects fruit. According to a report in Dieline, the goal was to create a substrate that required zero industrial processes to biodegrade.
Trend Hunter recently reported on MOB Beauty's earth-first new biodegradable beauty packaging that is made with mono-material fiber pulps. The material allows the packaging to turn into dirt at the end of the product's usable life.
Arla Foods is teaming up with Blue Ocean Closures in a formal partnership to create a fiber-based cap for its milk cartons. The cap has a body made of sustainably sourced FSC fiber material combined with a thin barrier coating. An advanced, proprietary vacuum press forming process allows for a cap that is biobased, ocean biodegradable and as recyclable as paper.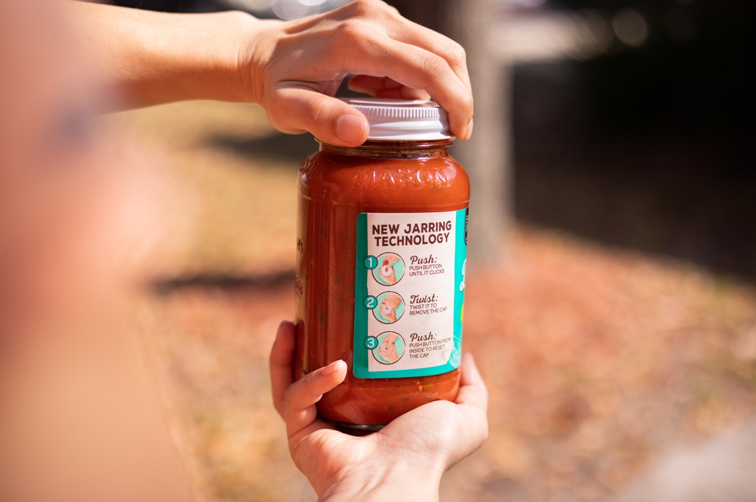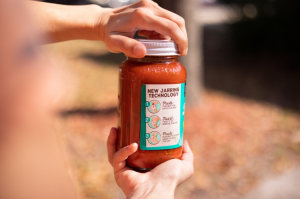 Our EEASY Lid, made of recyclable aluminum, is another sustainable packaging solution that helps brands meet sustainability goals and stand out from the competition. The EEASY Lid is currently sold on Guglielmo's pasta sauce in over 250 grocers across the Northeast United States and is available in EDEKA Kempken stores in Germany. CCT is working to expand EEASY Lid availability very soon!
Need a packaging solution that will help your brand deliver on sustainable packaging commitments, achieve circularity targets and reduce greenhouse gas emissions while enhancing customer experience? You've come to the right place. Contact us today to learn more about the sustainable, accessible EEASY lid.