Thank You to Our Dynamic CCT Team!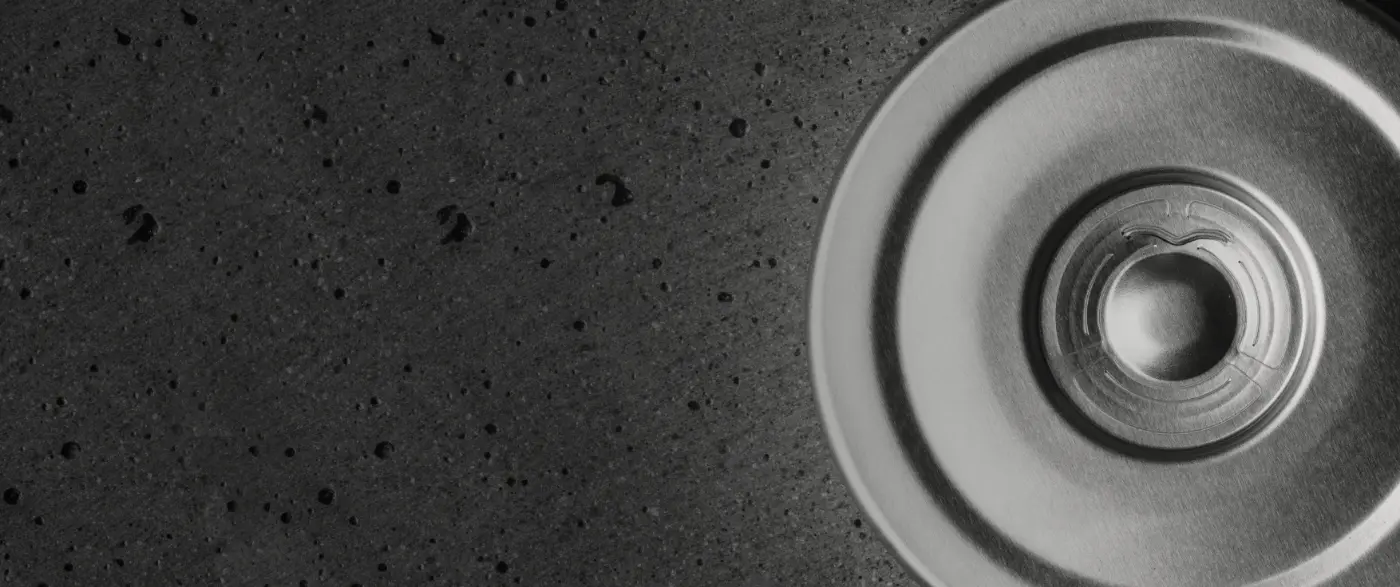 As today celebrates Employee Appreciation Day, we wanted to take a moment and recognize our talented team members who operate behind the scenes to bring the EEASY Lid and our products to market.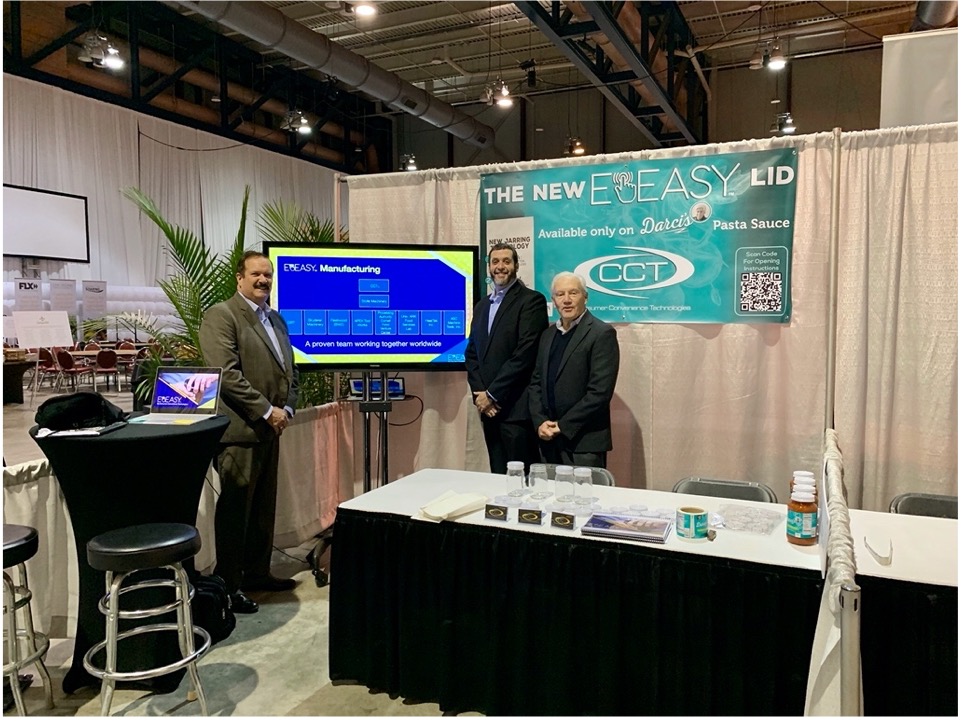 We couldn't be more grateful for the work our team has been diligently focusing on these past few years to get us to where we are today. Our employees have spent more than seven years of research and development on our new aluminum lug lid we just announced, and another six months working with manufacturers to design and build the custom machinery for production in our brand new state-of-the-art 12,000 square foot technology center. The teamwork, drive and dedication our employees have showcased has enabled us to reach new heights with our products, and we are grateful for their continued tenacity and commitment.
Aside from our in-house employees, last fall, we announced a few new partnerships with Trade Consult and WV Waren-Vertriebs-GmbH, who have been leading sales in Europe, as well as The Affinity Group/Triangle Sales and Marketing, who have been instrumental in helping drive sales in the U.S. We're proud to say that these partnerships have evolved into strong extensions of our team, and we are grateful for the opportunity to continue working alongside them to deliver the EEASY Lid on a global scale.
The Affinity Group/Triangle Sales and Marketing is a North American food sales and marketing agency committed to providing superior service and outstanding execution through sales analytics and comprehensive planning to drive results. European sales for CCT is headed up by Friedrich Berlemann, CEO of Trade Consult Trade Marketing, a Krefeld, Germany-based sales and marketing agency, along with Wolfgang Volkmer, CEO of WV Waren-Vertriebs-GmbH, a Brüggen, Germany-based sales and marketing agency. The two companies are implementing a cohesive sales strategy on behalf of CCT across European markets. They are working with grocery chains, private-label brands, national brands and co-packers to bring this innovative product to the European market.
As we continue making a name for ourselves in the packaging industry with new partnerships and announcements – such as our production of the world's first aluminum lug lid – it is important for us to pause and reflect on the team who makes our work possible every day. We appreciate every single one of our employees and partners who have joined us on our endeavor of creating an inclusive packaging market and look forward to continuing our team's growth.