The EEASY Lid Hits Store Shelves Across New York, New Jersey and Pennsylvania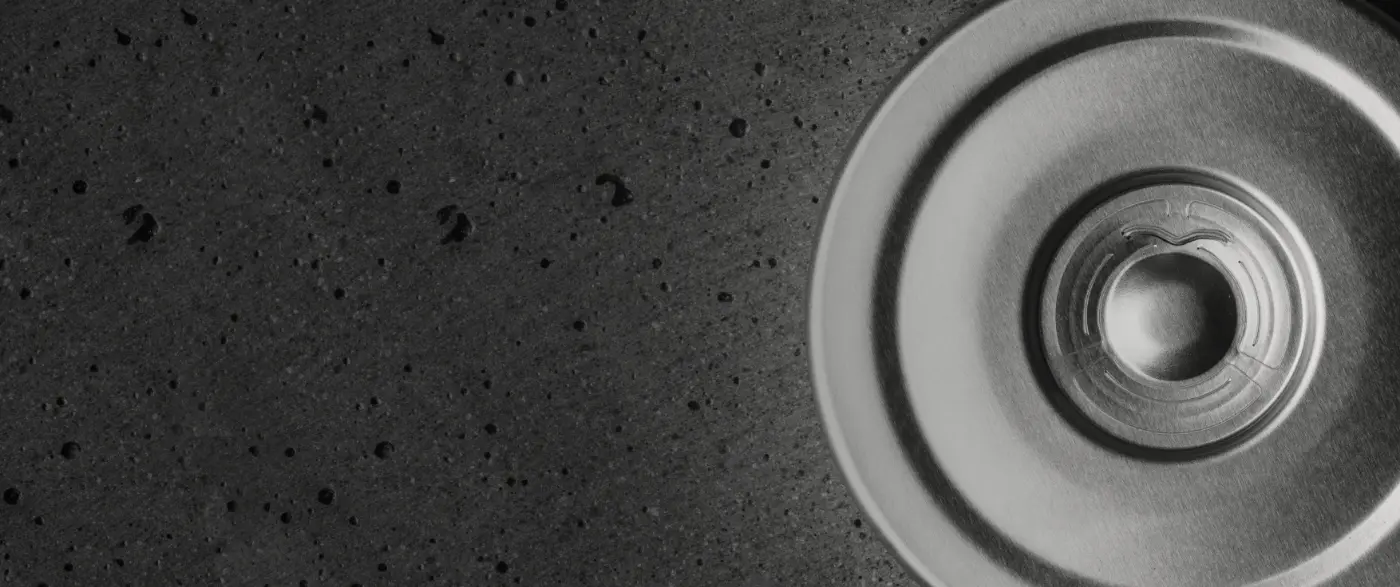 The EEASY Lid continues to expand its shelf presence. We are excited to share the news that CCT's patented EEASY Lid hit store shelves last week across 250+ New York, New Jersey and Pennsylvania grocery stores atop jars of Guglielmo's Sauce. Fans of this tasty sauce will find its jars much easier to open – up to 50% easier – thanks to the EEASY Lid.  
New York-based Guglielmo's sauce is produced by Craft Cannery, a co-packer that has converted its production line to exclusively use the 63 mm aluminum lug EEASY Lid. Craft Cannery also uses the EEASY Lid for Boyer's Food Markets' in-house pasta sauce brand, available in all 19 of this grocer's Pennsylvania stores. 
Consumers in the area can find jars of the EEASY Lid equipped Guglielmo's Sauce at Wegmans, Stop & Shop, Tops Friendly Markets and Price Chopper. 
Commenting in a press release announcing this news, Paul Guglielmo, owner of Guglielmo's and CEO of Craft Cannery, said: "At Guglielmo's, our focus goes beyond just the quality of our sauce – customer service is a top priority, and that includes accessible packaging for our customers," said Guglielmo. "With the EEASY Lid, our sauce becomes inclusive to all customers. There's nothing else like it on the market." 
In development for eight years, the software designed EEASY Lid is a game changer when it comes to making the packaging of jarred foods more accessible. With the EEASY Lid, the elderly and those with disabilities or physical limitations can easily open jars by simply pressing the button on the lid to release the vacuum seal. The EEASY Lid is an appealing packaging innovation for anyone (and that is pretty much everyone) who has ever struggled to open a stubborn jar lid.  
Made of aluminum, the EEASY Lid is also sustainable packaging designed for a circular economy.  
Improving the consumer experience with the accessible, sustainable EEASY Lid translates into increased sales and brand loyalty for manufacturers and stores. When Boyer's Food Markets became the first supermarket chain to offer the EEASY Lid on its new Boyer's brand pasta sauce line in October, sales of these sauces more than doubled compared to a private label brand occupying the same shelf space during the same time period the previous year.  
We're looking forward to the EEASY Lid topping more jarred products and lining store shelves across the globe. Stay tuned! 
For consumers: Don't see the EEASY Lid topping your favorite jarred products? Ask manufacturers to adopt the EEASY Lid and ask stores to stock shelves with EEASY Lid jarred products.  
For manufacturers and stores: Want to drive more sales and increase market share? Contact us today to get the EEASY Lid on your jarred products.