The EEASY Lid is a Fast Company Innovation by Design Award Honoree!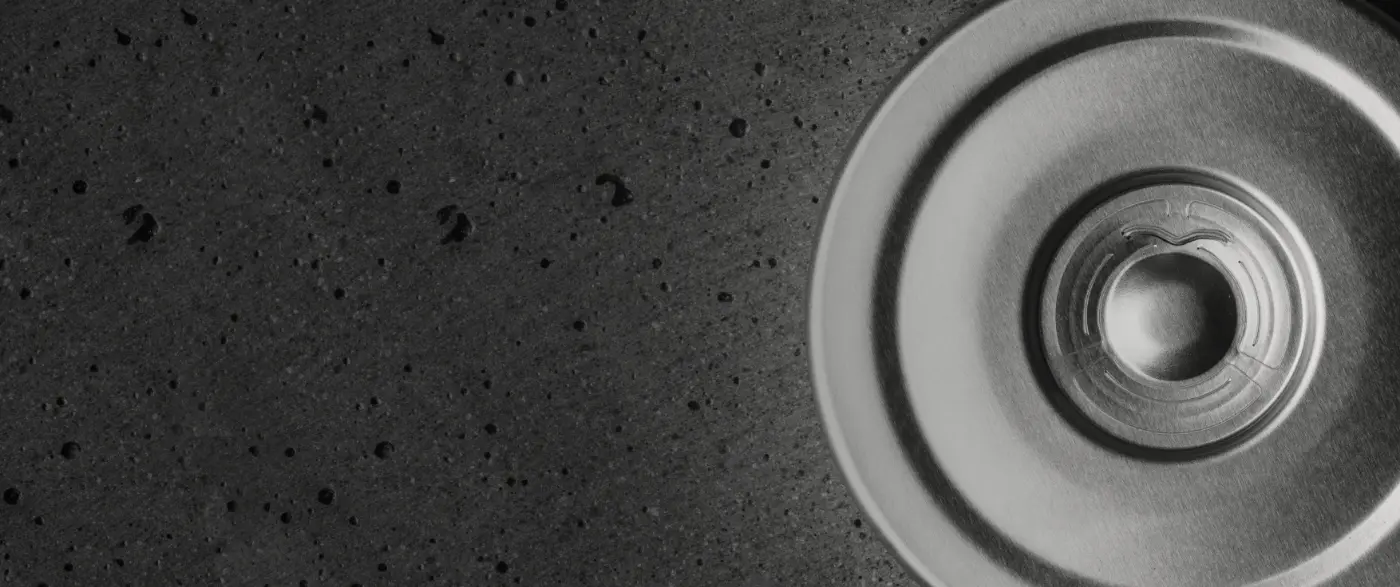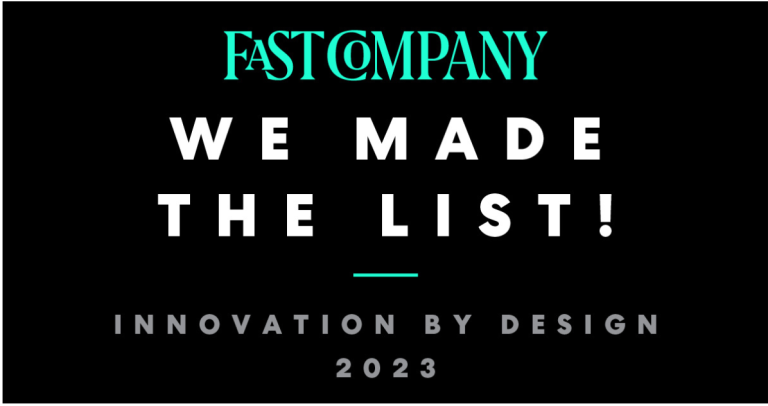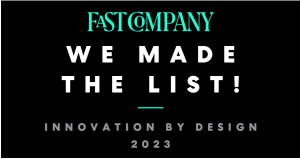 Exciting news – CCT's EEASY Lid recently earned honorable mention in Fast Company's 2023 Innovation by Design Awards! 
The EEASY Lid was recognized in the packaging category for its patented design that makes opening a jar up to 50% easier. The first jar lid innovation in over 75 years, the EEASY Lid is an accessible packaging innovation designed to address the massive inclusivity and accessibility problem that exists in packaging design today. The EEASY Lid eliminates the struggle of opening stubborn jar lids for people of all ages and abilities.   
One of the most sought-after design awards in the industry, Fast Company's Innovation by Design Awards honors the designers and businesses solving the most crucial problems of today and anticipating the pressing issues of tomorrow. The competition features a range of blue-chip companies, emerging startups, and hungry young talents. 
Over 2,000 entries in 50 categories were judged based on the key criteria of innovation: functionality, originality, beauty, sustainability, user insight, cultural impact and business impact. 
The packaging category of Fast Company's Innovation by Design Awards specifically honors projects that use materials, graphics and industrial design to solve packaging problems. 
In a press release announcing the honor, CCT president Brandon Bach said: "Being honored in Fast Company's Innovation by Design Awards validates our mission and proves what we've always known – that the EEASY Lid is an innovative packaging product that can improve the lives of consumers everywhere. Additionally, by adapting packaging to meet accessibility needs, brands can also open themselves up to a much bigger portion of the consumer market." 
The judges for Fast Company's Innovation by Design Awards include renowned designers from a variety of disciplines, business leaders from some of the most innovative companies in the world, and Fast Company's own writers and editors. Entries went through multiple rounds of judging aimed at ensuring every Innovation by Design honoree is representative of the best work in its respective field. 
You can see the complete list of honorees here and the full list of honorees in the packaging category here.