The EEASY™ Lid Makes its Debut in Boyer's Food Markets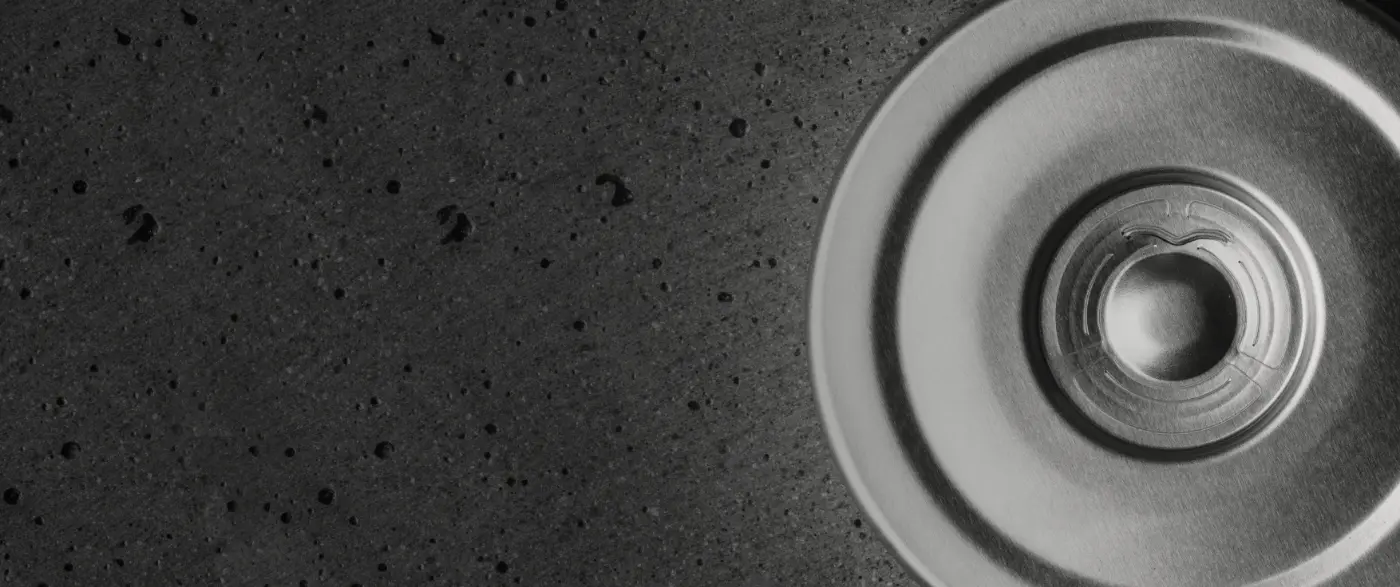 By the CCT® Team
Following the official launch of the EEASY Lid, we have been busy gearing up for our latest announcement – the debut of the EEASY Lid in all 18 of Boyer's Food Markets.
Boyer's Food Markets operates supermarket locations throughout Northeastern Pennsylvania. In 1949, Boyer's was founded with a corner store in Orwisgburg, PA by the late Harold S. Boyer. Since 1949, the company has grown from that corner store to a full-service supermarket, meeting and exceeding the needs of today's consumer.
We are always looking for ways to better serve our customers and improve their experience at Boyer's," said Anthony Gigliotti, Executive Vice President of Sales and Marketing at Boyer's Food Market. "By implementing CCT's EEASY Lid on our Darci's brand, we are providing our shoppers with a simple solution to opening jars, something that has frustrated people for decades. We are confident in the product and think our customers are going to love it.
In order to get the EEASY Lid on Boyer's shelves, we also worked closely with Stello Foods – specialty foods for wholesale and retail – to develop the Darci's brand, a private label pasta sauce for the consumer market. Stello Foods offers its own line of products, as well as manufacturing services, so that companies like CCT can develop their own products.
The EEASY Lid will run on the Darci's brand from January through March of this year, all while recording consumer demand for proof of concept. While the EEASY Lid has just debuted in stores, we've seen Darci's sales go up 295% in the first three weeks compared to a similar product sold the year prior.
EEASY Lid in the News
The hype of the EEASY Lid continues as we were recently featured in more grocery and local news publications around our Boyer's launch. Check out these recent articles from The Shelby Report, Reading Eagle and the Republican Herald talking about our EEASY Lid technology.