The Lighter Side of Packaging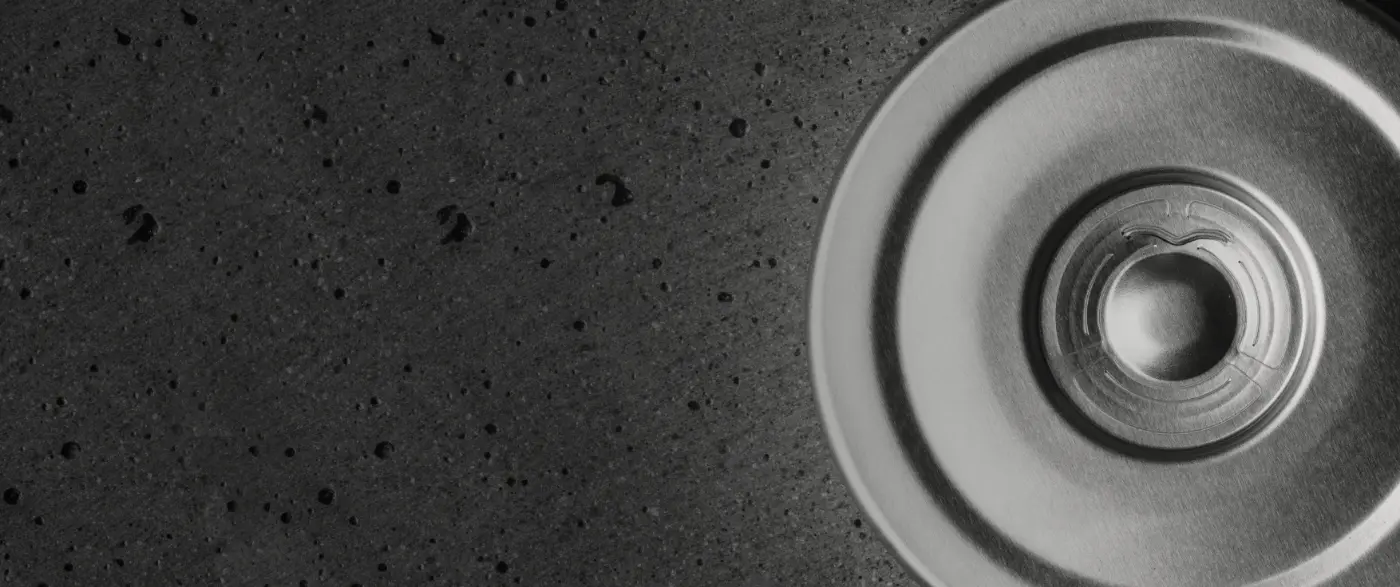 Lightweight packaging solutions are becoming the packaging of choice for brands looking to reduce costs, increase sustainability and enhance customer loyalty as consumers seek sustainable products. Packaging innovations hitting the market today like the EEASY Lid are designed to do all of that, raising the bar on sustainability, durability, and performance. 
Adopting lightweight packaging made of sustainable materials designed to safely protect products can position brands to capture an increasing share of wallet from consumers who are intentionally searching for environmentally friendly products on grocery store shelves. In fact, a 2021 survey found that globally, 85% of people indicate that they have shifted their purchase behavior towards being more sustainable in the past five years.  
It's not only consumers who are demanding lightweight packaging. There is increasing demand for this type of packaging from fast moving consumer goods companies (FMCGs) looking to increase shipping efficiency and reduce transportation costs. These FMCG companies are also turning to lightweight packaging to align with sustainability commitments. Lighter weight packaging helps contribute to a company's sustainability story, actively reducing environmental impact by lowering transport emissions. 
As consumer and commercial demand for lightweight packaging continues to increase, innovative packaging solutions are hitting the market to meet this demand. The software designed EEASY Lid is one stand out packaging innovation gaining traction in the market for being lightweight, sustainable and accessible. 
Made of recyclable aluminum, the EEASY Lid is much lighter in weight than traditional steel jar lids. How much lighter? Let's do the math: 
Traditional Steel Lids: 9.62 grams/lid x 1,300/lids per box = 27.6 pounds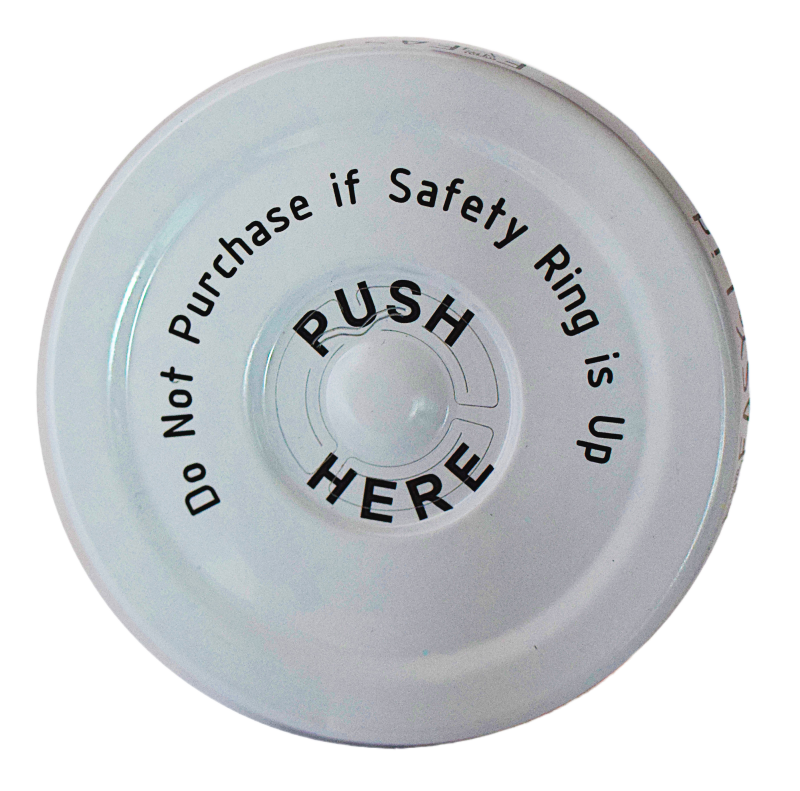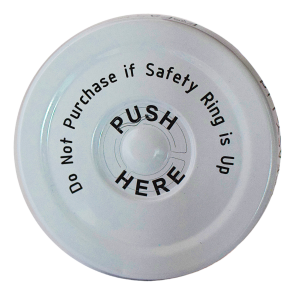 EEASY Lids: 6.15 grams/lid x 1,300/lids per box = 17.6 pounds 
 
Using these weights for steel lids and EEASY Lids, we can calculate that one pallet of 40 boxes of EEASY Lids weights 400 pounds less than the same pallet of traditional steel jar lids. Extending this calculation to ten pallets with 40 boxes in each pallet, the EEASY Lid comes in at 10,000 pounds lighter than steel jar lids. 
Put more simply, the EEASY Lid is 57% lighter than traditional steel jar lids.  
It doesn't take a math whiz to see that the EEASY Lid equals lightweight packaging that consumers want, and brands need. 
Contact us today to find out how the EEASY Lid can help your brand reap all the benefits of the lighter side of packaging.