The Most Popular Jarred Foods Would Be Even More Popular with the EEASY Lid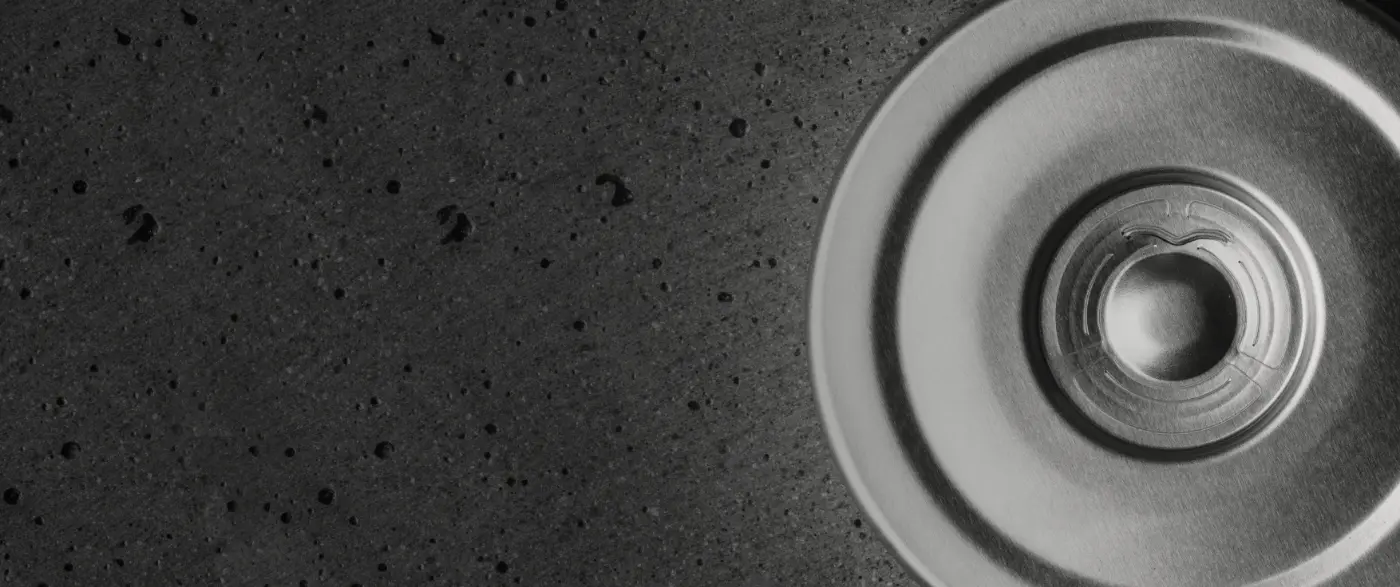 Shelf-stable jarred food products are staples in every grocery store. These stores carry an average of 31,119 products and many of these items are packaged in jars. Each week, consumers make 1.6 trips to the grocery store to restock their shelves and refrigerators and their grocery lists typically include a number of jarred food items.  
We thought it might be interesting to find out which jarred food products consumers purchase the most. Data published in Supermarket News on more than 300 U.S. supermarket product categories listed by annual sales shed some light on the top selling jarred items. The jarred items most purchased by consumers are: 
Spaghetti/Italian Sauce  

Pickles, Relish, Olives 

Mayonnaise 

Salsa and Dips 

Other Sauces  

Jellies, Jams and Honey 

 

Baby Food 

 

Dessert Toppings 

 
While these jarred items are a hit with consumers, chefs have some differing ideas about the jarred items consumers should stock in their pantries. A 2020 Food & Wine article asked several of the country's best chefs to share their favorite jarred items. Some of the jarred favorites making the list included:  
Capers 

Kimchi and Sauerkraut 

Chile Pastes 

Lupini Beans 

Artichoke Hearts 

Raspberry Jam 

Pickled Banana Peppers 

Olives 

 

Mexican Salsa Verde 

 

 
All of these jarred items would be even more popular if they were topped with the EEASY Lid. In a perfect world every jarred food item would be topped with the EEASY Lid so no one would ever again have to struggle to open a stubborn jar lid. Revolutionary in design, the EEASY Lid simply requires a light button push to release the vacuum from the container. This software designed technology makes jars up to 50% easier to open than jars with standard lids.   
At CCT, we are working hard to make the EEASY Lid a ubiquitous part of the jar opening experience in every jarred food product category. Stay tuned!