The Results are in: The EEASY™ Lid Increases Sales Drastically for Boyer's Pasta Sauce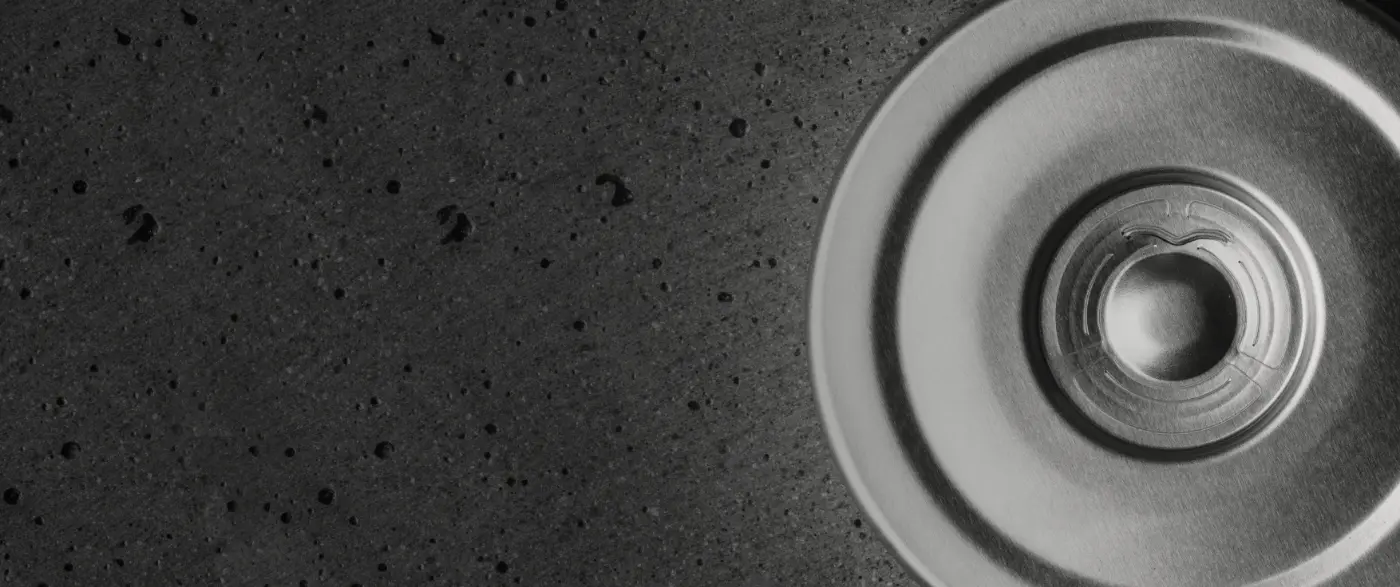 By the CCT® Team
We have officially concluded our Boyer's case study, and we are excited to share the results. Let us start by recapping that our original sales goal was 30%, and we saw a sales increase of 306% in just one week. The Darci's pasta sauce jars with the EEASY Lid were so popular amongst consumers, we had to increase production just to keep it on the shelves.
Over a total of just three months, Darci's sales increased a total of 341%! Not only did the Darci's brand pasta sauce dramatically outperform the Boyer's private label brand it was tested against, it outperformed almost every other competitor, including several national brands.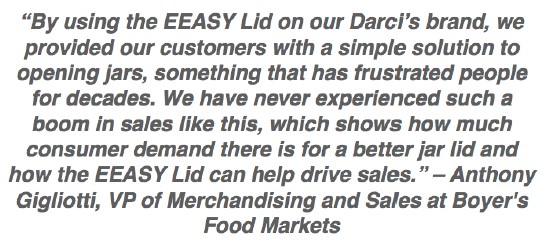 The test in Boyer's stores not only confirms consumer demand for the EEASY Lid but serves as a proof of concept for the lids throughout the supply chain, from manufacturing to the kitchen table.
Read more about the Boyer's case study results in Packaging World and Packaging Digest.