The Story Behind the EEASY Lid: Then and Now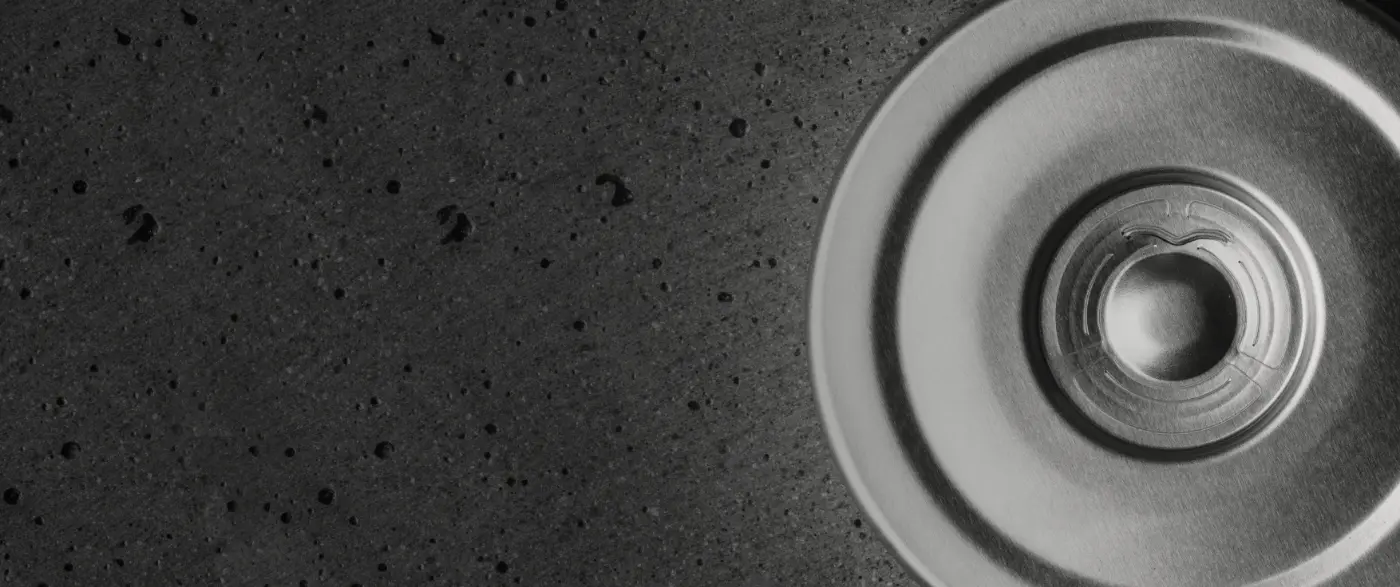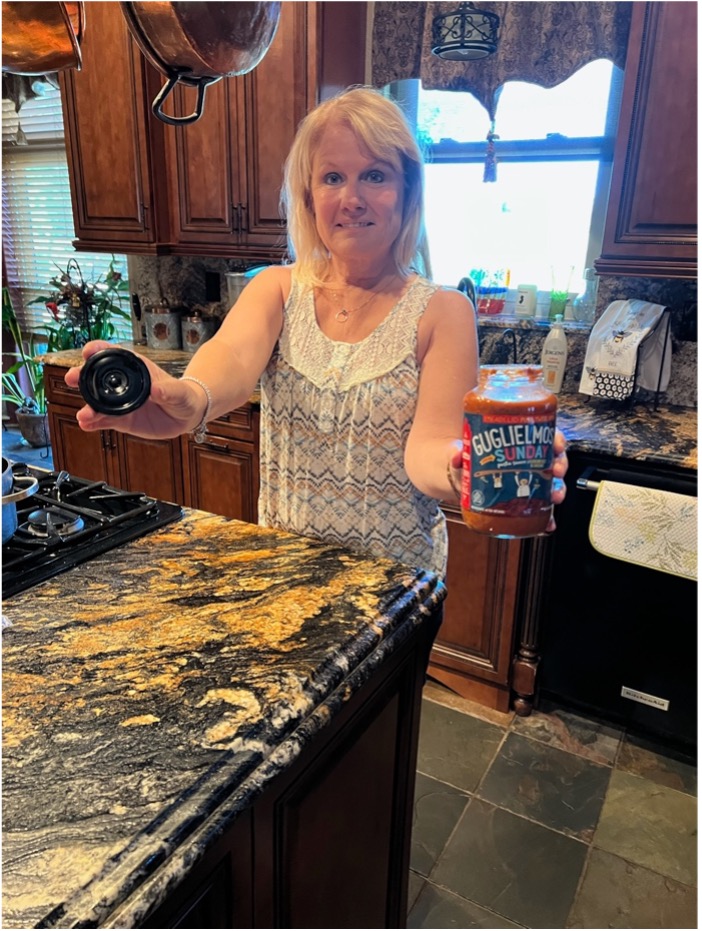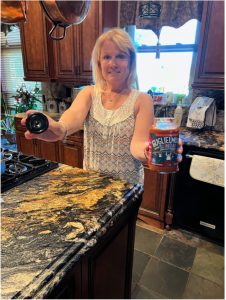 Opening a stubborn jar lid is challenging for almost everyone, but is nearly impossible for people with disabilities, the elderly and people recovering from illness or injury. The age-old problem of struggling to get lids off jars has existed for over 75 years.  
That problem was solved for good when innovative technology was developed to make opening jars easy for people of all ages and abilities. The EEASY Lid was introduced in 2019, changing the everyday experience of opening jars for the better. 
The EEASY Lid's story began with a simple question. Why isn't there a way to make opening jars easier? That question was posed to CCT managing partner Pete Stodd by his friend Dawn, a woman who was recovering from breast cancer surgery that left her unable to apply enough strength to open jars.  
That one simple question triggered the eight-year journey to develop the EEASY Lid. 
As the inspiration behind the solution that makes jars up to 50% easier to open than traditional jar lids, we wanted to reconnect with Dawn to get her experience with the EEASY Lid now that it is commercially available. 
Here's what she had to say. 
How did it feel seeing the EEASY Lid for the first time on pasta sauce jars?  
It was very neat to see it and to use it. I think sometimes jar lids are just too tight. There are times when you can't get a jar open – you're banging it to try and get it open and nothing gives, so of course you wind up passing it along to someone else to try to get it open. The EEASY Lid is a great idea that would benefit a lot of people – especially people who have any kind of disability. 
Tell us about your experience opening the EEASY Lid for the first time. 
It felt great – it was easy! I thought to myself, 'wow – this is a lot simpler and easier than I thought it was going to be.' My sister has passed, but she was in a wheelchair for a long time, and lost strength. This would have been great for her. It is great for anybody, really. I don't know what pressure companies use when they are putting lids on normal sauce jars, but sometimes you just cannot get them open. The simplicity and ease of opening jars with the EEASY Lid is great.  
Can you see yourself buying products with the EEASY Lid as it becomes more widely available? 
Absolutely. When the idea for the EEASY Lid came up, I told Pete it's not just for the elderly. Me, someone who had breast cancer, can really use something like this. I don't think a lot of people understand what reconstructive surgery is and the impact it has on our bodies. I had my surgery in 2014, and I still struggle this many years later. 
Developed as a result of Dawn's one simple question eight years ago, the EEASY Lid is changing the jar opening experience forever, taking the struggle out of opening jars for everyone.  
Today, the EEASY Lid is making its way into stores across the United States and Europe. Consumers can now find the EEASY Lid atop New-York-based Guglielmo's Sauce in more than 250 New York, New Jersey and Pennsylvania grocery stores and atop products in select EDEKA Kempken stores in Krefeld, Germany. 
The EEASY Lid's story is still unfolding as we work to bring accessible packaging to more products and more grocery stores everywhere.