The Sustainability Imperative for Packing Production Lines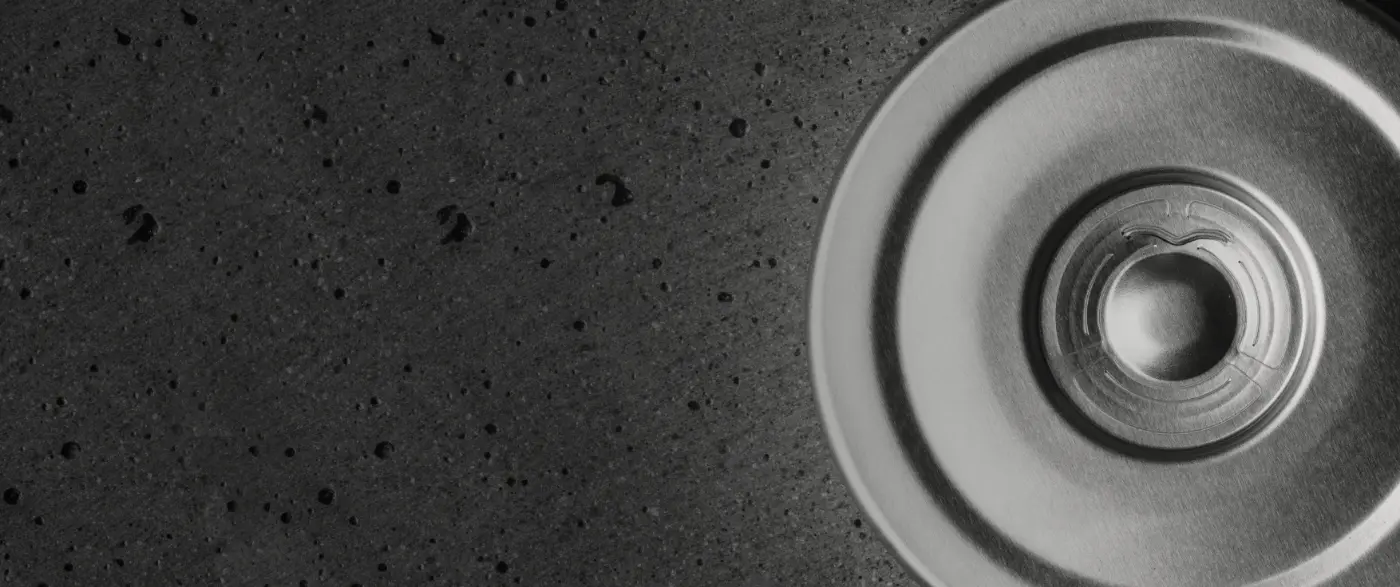 As containers and packaging continue to make up a major portion of municipal solid waste, consumer packaged goods (CPG) companies are facing a global imperative to shrink their carbon footprint by making the shift to sustainable packaging.
Shifting to sustainable packaging formats is fast becoming an existential issue for companies. Those that adapt manufacturing processes and production lines to support sustainable packaging solutions will thrive. Those that don't will be left behind.
According to the PMMI Business Intelligence, "Packaging Sustainability: A Changing Landscape 2020" report cited in Packaging World, approximately 1 in 4 CPGs are making machine purchases or modifications specifically to address packaging sustainability goals.
Environmentally conscious consumers are helping to accelerate CPG sustainable packaging initiatives. Consumers are increasingly embracing what the New York Times calls conscious consumption, an umbrella term that means "engaging in the economy with more awareness of how consumption impacts society at large." The media outlet notes that shopping sustainably, with the intent to preserve the environment, is one way to consume more consciously.
Sustainably minded, consciously consuming shoppers are changing their purchasing habits and preferences to align with this paradigm. New Harris Poll research commissioned by Google Cloud revealed that 66% of shoppers are now seeking out eco-friendly brands and 55% indicate they would pay more for more sustainable products.
As sustainable packaging continues to become a business imperative, it's critical for manufacturers to adapt and optimize their production lines to accommodate sustainable packaging solutions. Shifting to environmentally friendly packaging in production lines doesn't have to be a formidable task.
CCT makes it easy for food manufacturers and fillers to adapt their packaging lines to accommodate the EEASY Lid – a sustainable packaging innovation made of 100% recyclable aluminum. We have a team of experts ready to analyze each line set up to determine what adjustments and tweaks need to be made to incorporate the EEASY Lid. This thorough diagnostic assessment gives manufacturers all the information they need to seamlessly integrate the EEASY lid into their production lines.
Sustainability is helping shape the future of packaging. The future is now and CCT is ready to help manufactures adapt to achieve their sustainable packaging goals.