The World's First Aluminum Lug Lid is Here – and on our EEASY Lid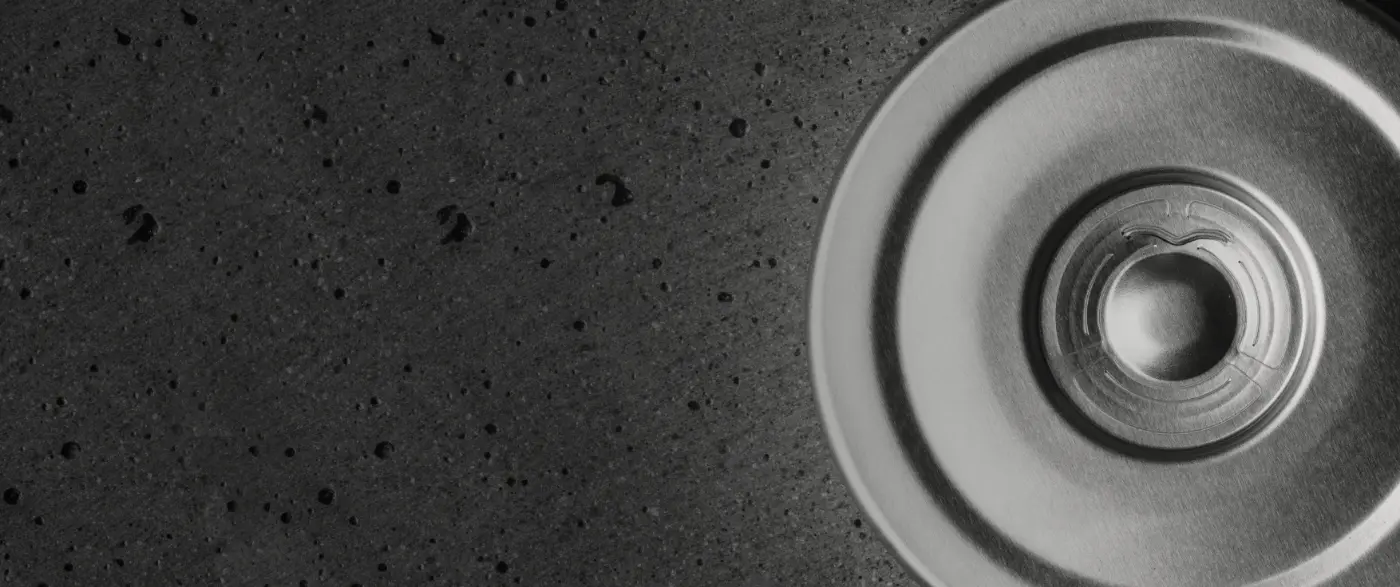 The CCT team is thrilled to announce the debut of our world's first aluminum lug lid as it is debuted on our EEASY Lid. Most lug lids in today's market are made of steel. Our decision behind creating a lug lid made entirely of aluminum was based off our desire in finding a material that is both more sustainable and durable.
Why It Matters
A study conducted by North Cliff Consultants found that nearly 50% of consumers struggle to open traditional jars, and many can't open jars at all
Research also found the EEASY Lid reduces the amount of torque needed to twist off a jar lid by more than 40% compared to standard CT lids and 58% for traditional lug lids
8% of participants in the study found it easier to open the EEASY lid versus the standard lid
Advantages in Using Aluminum Vs. Steel
Aluminum is about one third the weight of steel, meaning parts can be made thicker and stronger while still reducing weight in vehicles and other applications
Depending on the alloy and processing technique used, aluminum can be forged to be just as strong – if not stronger – than steel
Aluminum offers an unmatched combination of high strength, light weight and corrosion resistance in addition to being more desirable for recycling than steel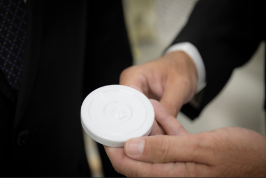 "The closure industry relies on two types of lids: continuous thread (CT) lids and lug lids. While 80% of the industry uses lug lids, we knew there had to be room for innovation," said CCT Managing Partner, James Bach. "While the E
EASY Lid was a game-changer for the jar lid industry as a whole, it is now transforming how we look at lug lids as it provides the world's first aluminum solution. We've seen immense customer success through case studies and research with the EEASY Lid – now we're looking forward to industry-wide success as we continue to evolve the industry norms with a new sustainable and durable material."
Scaling Up
Along with the new version of lug lids, we are proud to announce our new 12,000 square foot state-of-the-art technology center headquartered here in Dayton, Ohio. Learn more about our facility in our previous blog post and take a look at our photos below.