Top 2021 Packaging Trends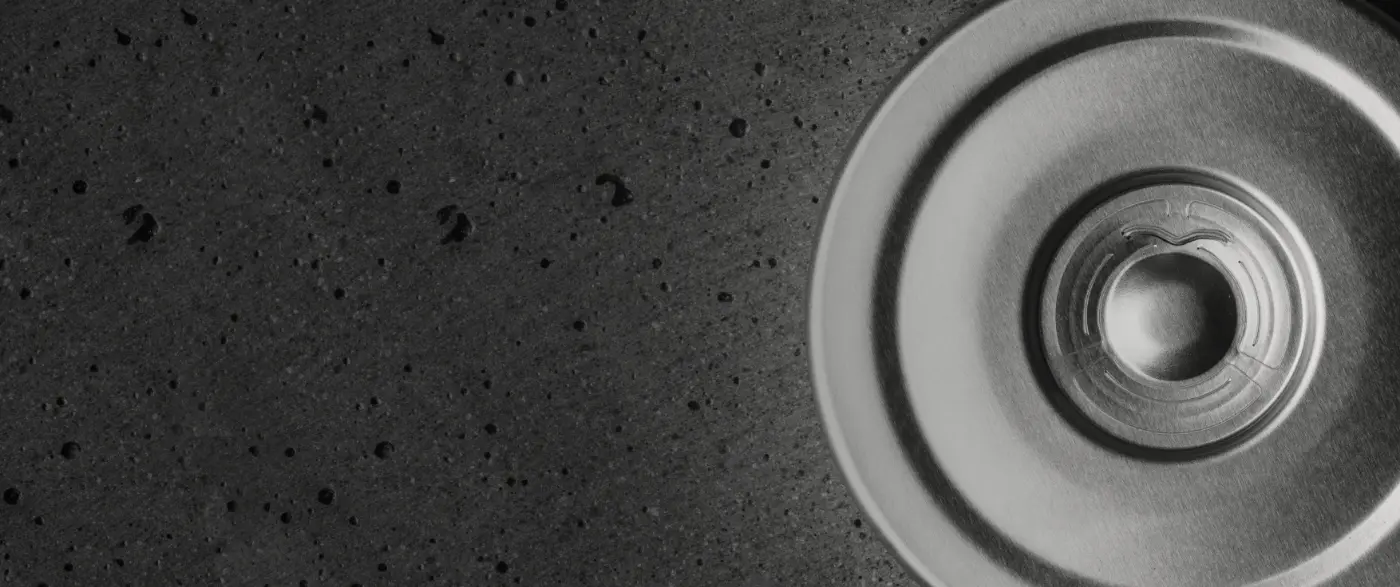 Due to the pandemic, 2020 saw an unexpected shift that left many manufacturers and operators scrambling to meet the surge in demand of packaged goods and takeout/delivery meals.
Entering the new year, the packaging industry is responding to the challenges that arose in 2020 with new innovation, design and materials – trends that are shaping the packaging industry for the better and will be here to stay well beyond the pandemic.
Sustainability
Possibly the most popular trend that will continue into 2021 is sustainable packaging. Consumers everywhere have started to take note of the materials used in products and are beginning to opt for brands that practice sustainable packaging. Heading into 2021, we are now seeing this trend take off globally. Recently, an article from Bloomberg stated that Chinese e-commerce giants are beginning to feel pressure from China's consumers to find more environmentally-friendly options when it comes to packaging – especially as e-commerce continues to be a driving force in the Chinese market for 2021.
Additionally, new reports that emerged towards the end of last year indicate that plastic waste from packaging has now become the deadliest item in the ocean to marine wildlife. A study found in The Guardian showcased that plastic was the #1 cause of death for over 80 different species. One solution to overcoming the increase in plastic waste made by the packaging industry is the switch to aluminum from plastic – and even steel – in packaging materials. Last month, Packaging Digest broke down which brands have started to shift from plastic to aluminum materials, stating that the metal packaging market is expected to reach a value of $193 billion by 2025.
Protective Packaging and Food Safety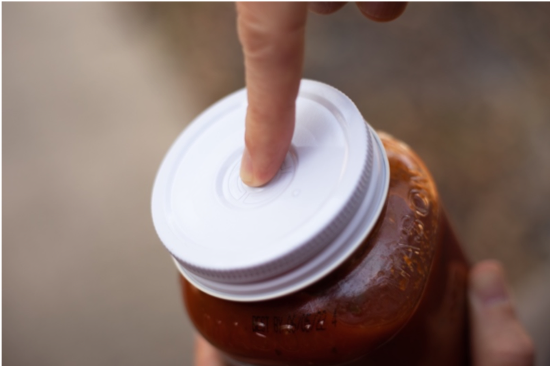 Protective packaging for food safety has been an increasing trend throughout 2020 and will remain at the forefront of manufacturers' and consumers' minds this year and beyond. Sanitation and safety of goods will continue to play a role in how consumers choose which products to purchase. According to Restaurant Business, tamperproof seals will be vital in 2021 to maintain consumer confidence. Fortunately, our EEASY Lid comes with a safety button to help consumers determine tampered products, and the EEASY Lid can also be re-sealed after use to ensure an airtight covering is still in place.
Convenience and Versatility
Many consumers who relied on assistance were affected by social distancing practices this past year, causing consumer behaviors to shift towards products that allowed for the greatest convenience. This shift in behavior forced manufacturers to adapt and overcome the hurdle of supplying secure packaging that is also easily accessible. An article from Candy Industry described how brands will need to strategize in 2021 to produce packaged goods that are durable, easy to transport and allow for ease of opening.
While it shouldn't take a pandemic for manufactures to recognize consumer needs when it comes to inclusive packaging, this is one of the largest trends we've been ahead of and continue to advocate for. We took eight years in developing our EEASY Lid with consumer inclusivity in mind, made for all consumers despite age, gender or disability. While our lid continues to open the market up to an additional 50% of consumers who struggle to open traditional jar lids, we hope to see other products, companies and manufacturers make inclusivity a trend that is here to stay.
The EEASY Lid in 2021
With these trends taking the industry by storm, our EEASY Lid will prove to be a valuable asset to manufacturers this year, as it aligns with the trends we will see throughout 2021. Our CCT team is ready to take on this new year and continue introducing our EEASY Lid to the packaging world, especially as we gear up for our largest product launch to date which will sure to make headway in the industry.