What's New in Inclusive Packaging Design?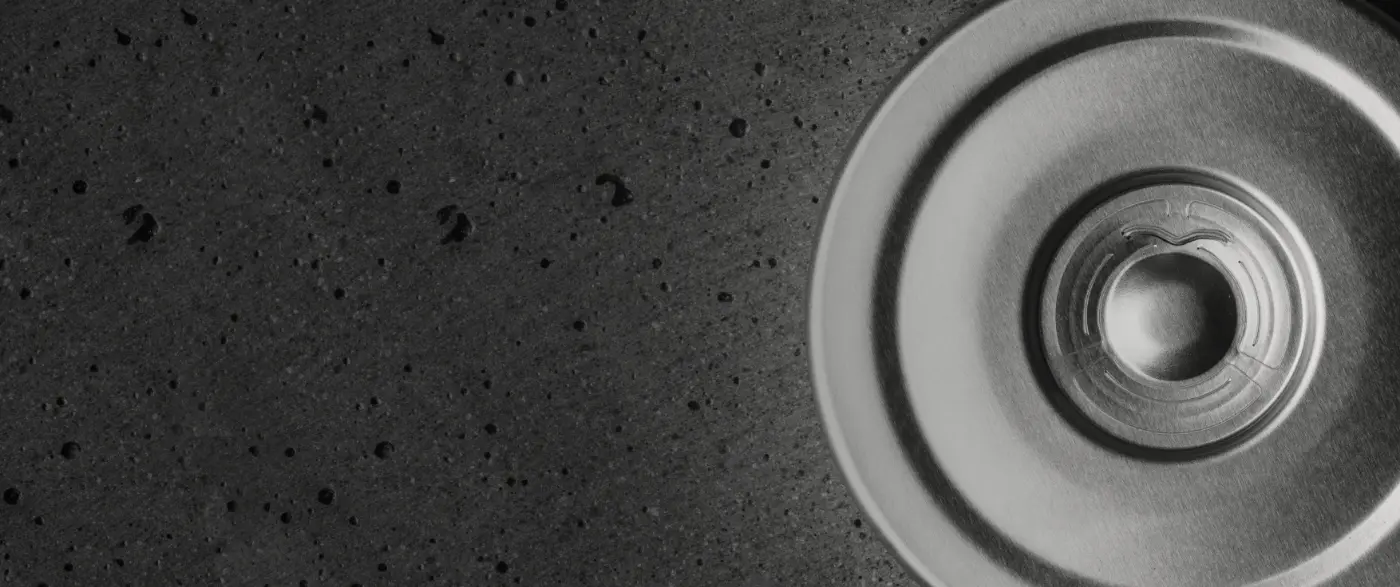 Packaging designed for people with a range of abilities should be a top priority for companies to better serve the millions of people across the globe living with a disability. In the U.S. alone, one in four people – 61 million Americans – are living with some sort of disability, according to the Center for Disease Control (CDC). While a lot of product packaging today is still not designed with inclusivity in mind, companies are increasingly focusing on developing accessible packaging with features that deliver great experiences for consumers of all ages and abilities.
Some of the newer barrier-free packaging innovations on the market are providing more inclusive product experiences for people with upper limb disabilities, people with visual impairment and people with dexterity, mobility and strength issues.
Degree Inclusive
Recently introduced, Degree Inclusive is designed for people with visual impairment and upper limb motor disabilities. The product packaging is equipped with a hook to make the deodorant stick easier to pull down and also includes magnetic closures that make it easier to take the cap off and put it back on for users with limited grip and/or vision impairment, enhanced grip placement for easier application for users with limited grip or no arms and a braille label with instructions for users with vision impairment.
Herbal Essences bio:renew
To help customers with visual impairment easily differentiate between the shampoo and the conditioner when in the shower, Proctor & Gamble (P&G) implemented tactile markers on its Herbal Essences bio:renew range of shampoos and conditioners. The bottles feature tactile differentiations on the bottom with raised stripes on the shampoo and circles on the conditioner.
Kellogg's cereal boxes
Kellogg's plans to add a scannable code to its cereal boxes to make them more accessible for blind and partially sighted shoppers. NaviLens technology allows shoppers with a smartphone to scan the code and play back audio on labeling and allergen information. Kellogg's tested these codes in the U.K. in 2020 and plans to permanently print them on all boxes in that region in 2022. According to news reports, Special K will be the first of the brand's cereals to feature the new packaging with the company's other cereals to follow.
Microsoft
Microsoft designed accessible packaging for its Xbox Adaptive Controller to create a great unboxing experience for gamers with limited mobility. The packaging features loops with tear strips that are pulled to easily open box compartments and a "hinged lid that provides a low-effort, single-pivot access" to the product.
CCT
CCT designed the EEASY Lid as a more inclusive jar lid. A simple push of a button on the EEASY Lid reduces the amount of torque needed to twist off a jar lid, making it easy for people of all abilities to open jars without resorting to dangerous jar opening hacks (i.e., banging the jar lid against a counter). The EEASY Lid eliminates jar opening struggles once and for all for people dealing with grip strength deficiencies, carpal tunnel, arthritis, and more.