Celebrating World Consumer Rights Day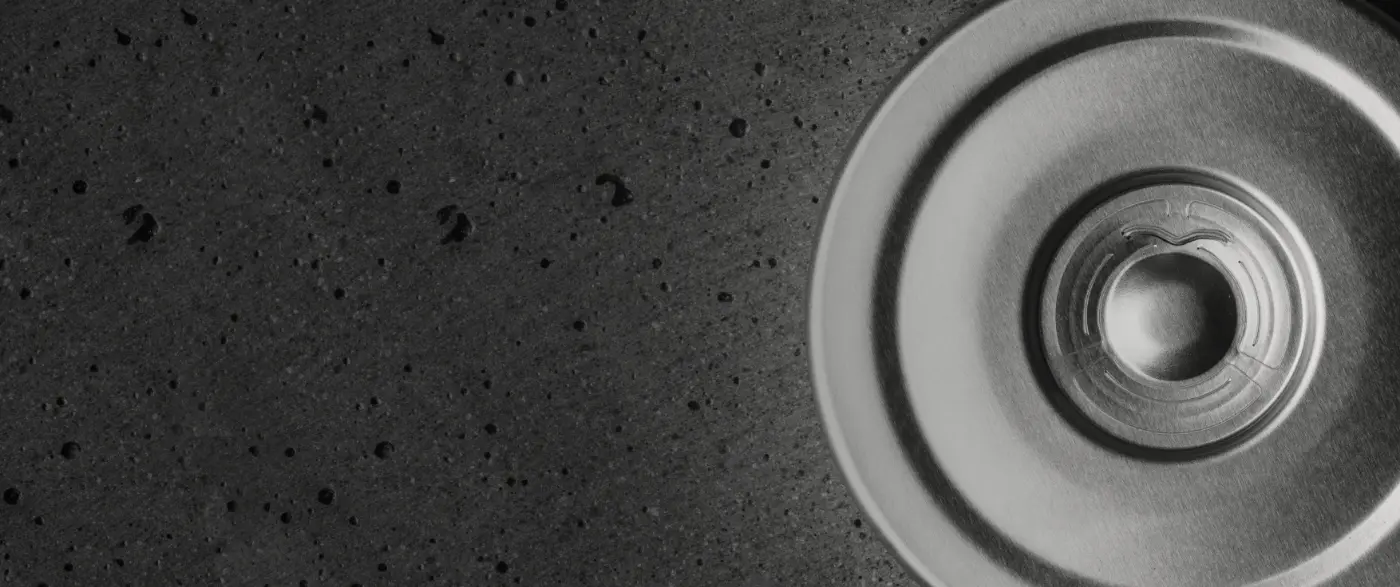 World Consumer Rights Day, celebrated on March 15th every year, is a global event aimed at raising awareness on issues related to consumer rights, needs, protection, and empowerment. 
Organized by Consumer International, World Consumer Rights Day was inspired by President John F. Kennedy, who on March 15, 1962 called on the U.S. Congress to enact legislation to protect consumer rights. In this speech, he outlined four fundamental consumer rights — the right to safety, the right to be informed, the right to choose, and the right to be heard.
World Consumer Rights Day provides an opportunity to highlight the need for brands to package their products with these fundamental consumer rights in mind.
The right to safety
Hard to open packaging is a top consumer complaint and presents a safety hazard when consumers turn to dangerous hacks to access the product inside. This is especially true of traditional jarred products, which 71% of consumers struggle to open. Consumers have a right to packaging that allows them to access products quickly and safely. Brands have a responsibility to make packaging safer and easier to use for all consumers.
The right to be informed
Transparency in packaging is important to consumers. Consumers particularly want information from companies on how packaging meets today's mandates for inclusivity and sustainability. Brands leading the way in shifting to inclusive and sustainable packaging need to increase consumer awareness of the strides they are making in both of these critical areas.
The right to choose
Today, the majority of consumers prefer sustainable packaging options. According to the 2021 EY Future Consumer Index (FCI), 55% of consumers consider the ability to recycle or reuse packaging and the product when making purchasing decisions. A report by McKinsey noted that "consumers are willing to pay more for green, but they would also buy additional sustainably packaged products if more of them were available." Brands must make the shift to packaging that is recyclable and reusable in order to provide consumers with more choice when it comes to purchasing sustainably packaged products.
The right to be heard
Consumers have long called for frustration-free packaging. In fact, 61% of consumers surveyed by McKinsey say ease of use is important or very important in packaging. Brands must listen to consumers and act to meet their needs by packaging products in a way that delivers a great customer experience.
Making packaging that helps brands deliver on these fundamental consumer rights is at the heart of what CCT does. Our EEASY Lid is a packaging innovation that is safe and easy to use, sustainable and inclusive.
As we celebrate World Consumer Rights Day, we want to remind brands that consumers have a right to packaging that is designed to work for them. Packaging solutions like the EEASY Lid fit the consumer bill of packaging rights.