Packaging Trends from Around the World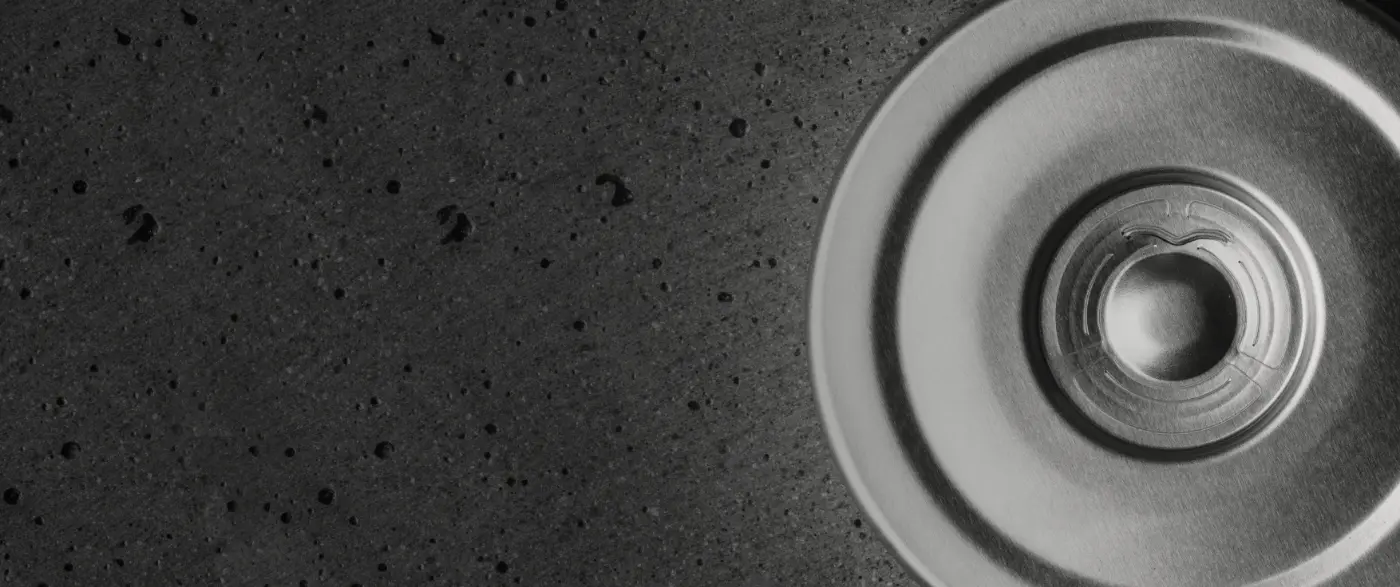 Packaging is one of the most globalized industries in the world, as people ship goods from every corner of the planet. However, as universal as it may seem, each country has distinctions, such as demographics, social climates, economies and culture, that impact the packaging industries in their region. To understand some of these differences and how they will influence the global packaging market, our team at CCT dived into different packaging markets around the world to understand the emerging trends currently taking place.
Europe
Across the pond, our friends in Europe have seen an increased focus on sustainability in packaging over the past five years and have made great strides in reducing packaging waste. In 2019, the European Union adopted the Single-Use Plastics Directive to provide a framework consisting of bans on specific plastic products to reduce production and consumption of plastic products. This directive is part of the EU's overarching Plastics Strategy to make Europe a circular economy – which involves packaging materials being reused, recycled or composted to decrease waste – by 2030.
Check out our blog post to learn more about what makes a circular economy here.
Packaging brands in Europe have been steadily innovating new products that coincide with the EU's new strategy, which includes the adoption of metal materials in their packaging solutions. This past year, Europe saw an impressive recycling rate of 76% when it came to aluminum goods. Today, metal packaging holds the highest rate in recycled packaged goods in Europe. Due to Europe's increased focus on banning plastic products, we can expect to see more sustainable practices implemented in the European packaging market in the next decade.
Asia  
In the past decade, Asia has experienced rapid urbanization that has created a large demand for smaller, resealable, on-the-go packaged goods. According to an article in Packaging World, Asia's packaging market hit $377.5 billion in value in 2019 and is expected to reach $458.2 billion by 2024. Much like Europe, Asian consumers are starting to join the trend of buying goods that are made with sustainability in mind.
As the largest national market in Asia, China has significant influence over the packaging industries in its neighboring countries and around the world. Mordor Intelligence reported that the country is currently seeing a rapid changes and revenue increase in its packaging industry as changing social climates and demographics influence consumer behavior. With e-commerce starting to gain a foothold in the Chinese market combined with the fact that people can buy groceries online, there has been an increasing demand for food and beverage goods with longer shelf lives. 
Latin America
Similar to the trend we're seeing in the United States, consumers in Latin America are widely concerned about convenience and product protection when it comes to packaging. However, unlike the United States, Latin American consumers care more about the ease-of-use of a product over its sustainability. Flexible plastic is the most used packaging material in Latin America's food industry, according to Packaging World. Similar to Asia, the region has experienced rapid growth in its packaging market due to urbanization and an emerging middle class, which has increased consumer spending.
The EEASY Lid Around the World
As you can see, the packaging trends seen around the world are all trends that we've seen take place in our own supermarkets. The ability for our EEASY Lid to provide convenience, product protection, inclusivity and sustainability all in one, makes it advantageous for manufacturers based in all corners of the world. As the global packaging market continues to sell more products, manufacturers and brands are beginning to invest in new materials and packaging design to differentiate themselves in the market.