Private Label Brands Continue to Grow in Popularity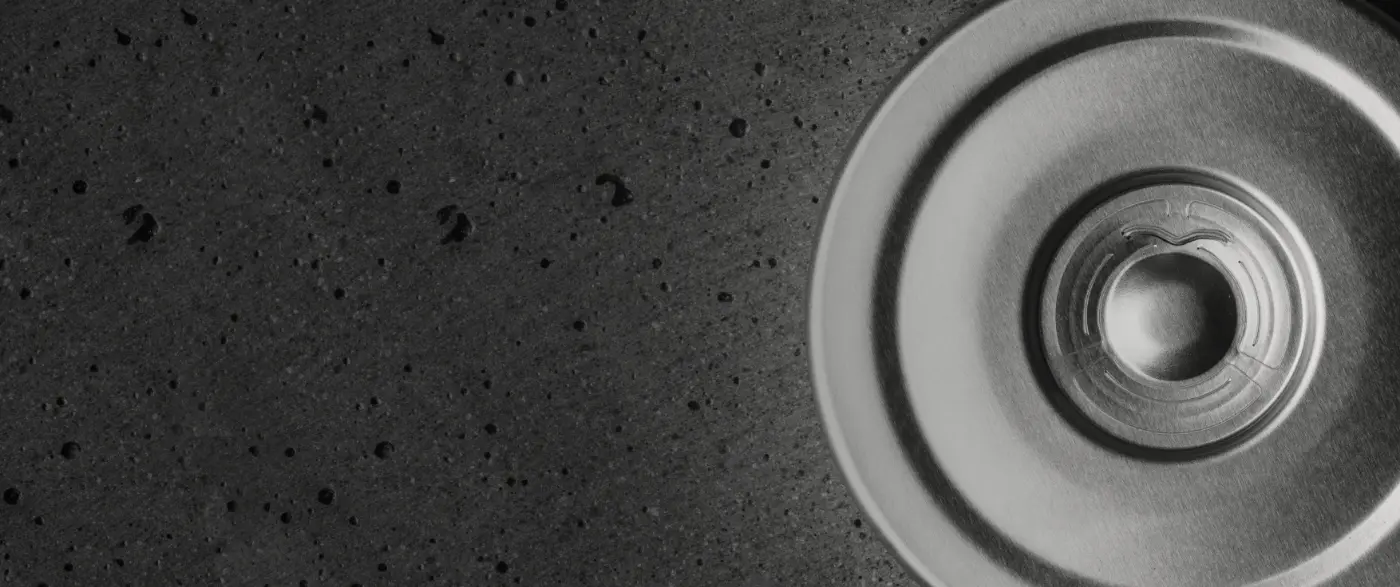 Private label brands are increasingly becoming staples in consumer pantries. According to a report from IRI, 99.7% of U.S. households purchase store brands. Food and beverage products are categories where store brands are capturing a growing share of wallet.
Shoppers contending with inflationary pressures are fueling the growth of private label brands. Today, an increasing number of cost-conscious consumers are seeking out more competitively priced store brands to stretch their grocery dollar.
From pasta sauce to salsa to peanut butter and bread, store brands are providing consumers with high quality products at substantial savings. Research conducted by Consumer Reports found that store brands typically cost 5 to 72% less per serving than the name brands. The cost savings and quality are two major factors increasing store brand popularity.
Data provided exclusively to PLMA by IRI shows a record-breaking year for store brands. According to this data, store brand sales in 2022 reached $228.6 billion, an increase of $23 billion over the prior year. Overall dollar sales grew by 11.3%, nearly doubling national brands' 6% increase for the 52-week period ending January 1, 2023.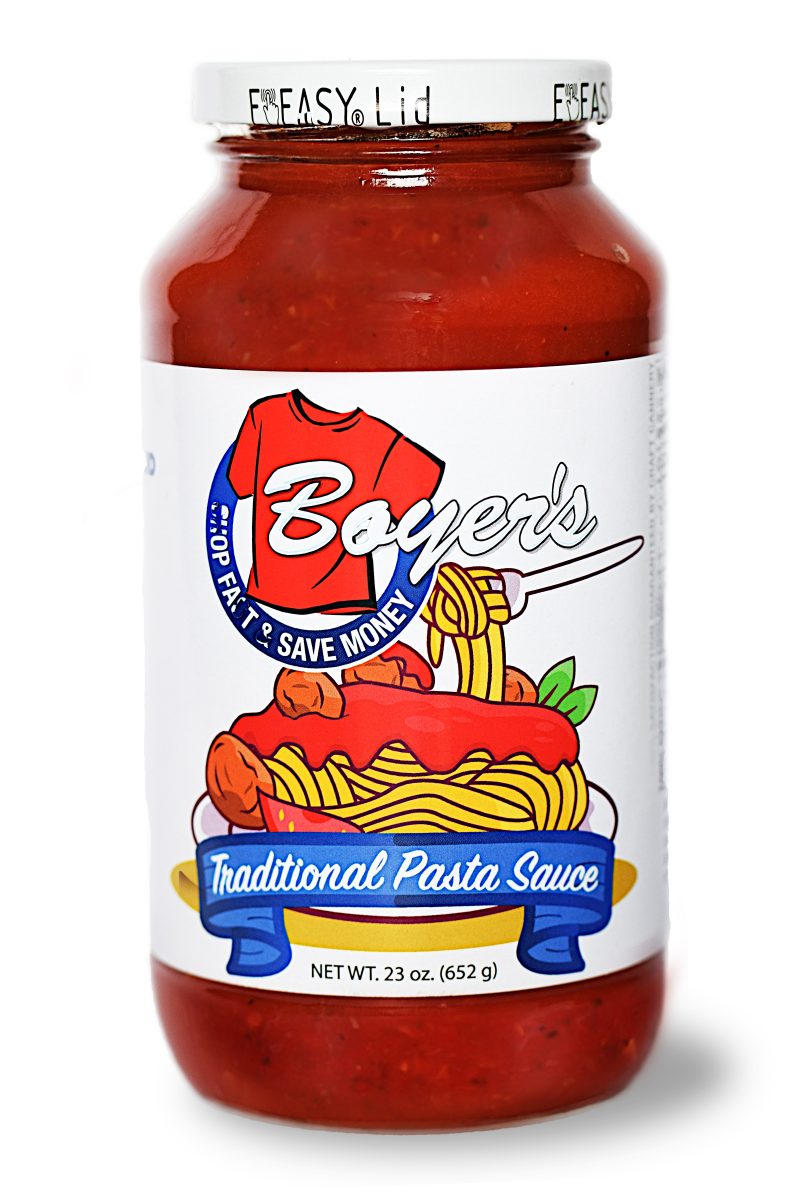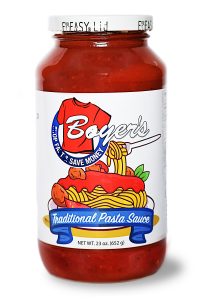 As the popularity of private label products continues on an upward trajectory, retailers are looking to continue to drive sales of store branded products by enhancing the consumer experience. One of the ways they are doing this is by making product packaging more accessible and sustainable.
Last year, Boyer's Food Markets selected the EEASY Lid to enhance consumer experience with their new in-house line of pasta sauces. Available in all 19 Boyer's Food Markets stores across Pennsylvania, these new sauces are topped by the EEASY Lid to provide a frustration-free jar opening experience for consumers.
This year, a growing number of brands are selecting the EEASY Lid to offer a better consumer experience through more accessible, sustainable packaging. In fact, consumers in the New York area will soon see the EEASY Lid hitting store shelves in four grocery store chains across the region. Announcement coming soon – stay tuned!