Strong Appetite for Pasta Fuels Growth of the Pasta Sauce Market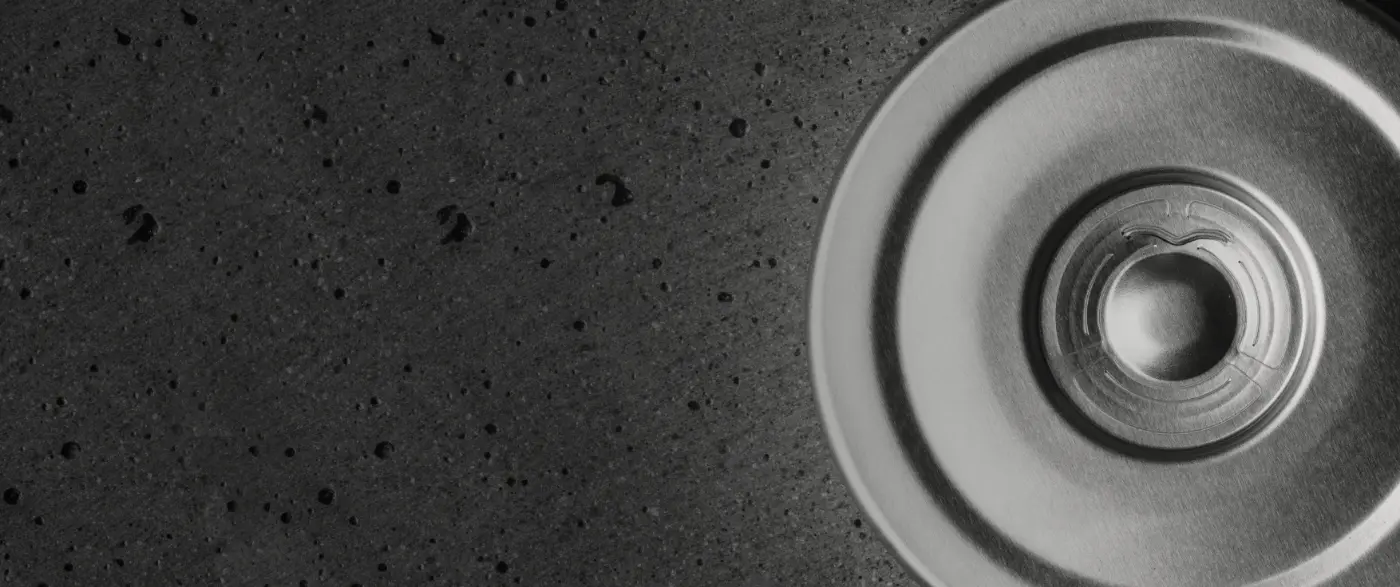 National Spaghetti Day, celebrated every year on January 4, pays homage to one of the most popular dishes in the U.S. and other parts of the world. Americans consume over 19 pounds of pasta per person per year, and according to a survey by the National Pasta Association, 86% of respondents said they eat pasta at least once a week. Topping all of that pasta is a whole lot of pasta sauce. This appetite for pasta across the globe is fueling the growth of the pasta sauce market.
A recent market research report projected that the pasta sauce market, which was valued at $14.8 billion in 2021, will reach $21.5 billion by 2030, expanding at a compound annual growth rate (CAGR) of 4.7% from 2022 to 2030. The report noted that innovations in product packaging such as the EEASY Lid "could also provide opportunities to the players operating in this market as packaging influences the buying behavior of the consumers." The report highlighted Boyer's Food Markets' February 2020 successful test run of the EEASY Lid on Darci's pasta sauce, which allowed consumers to easily open these jars with just a push of a button.
There is no doubt U.S. consumers love pasta sauce, with data showing that 269.62 million Americans used spaghetti/pasta sauce in 2020 – a figure that is projected to increase to 276.84 million in 2024. When it comes to pasta sauce, most everyone has a favorite or several favorites. The editors at Delish recommended 11 store brand favorites, curating the following list last year of their favorite pasta sauces in different categories:
Best-Ever Marinara: Rao's Homemade
Best Budget Jar: Whole Foods 365
Best Flavored Marinara: La San Marzano
Best Low-Sodium Option: Trader Joe's Organic
Best To Build Flavor: Newman's Own
Best For Authenticity: The Meatball Shop
Best Vodka Sauce: Il Mulino
Best For Meatballs: Buitoni
Best For Pizza: Bertolli
Best For Parmesan Chicken: Mezzetta
Best For Dipping: Victoria
At CCT, our favorite pasta sauces (and we admit to being biased) are Boyer's Food Markets' new line of in-house pasta sauces topped with the EEASY Lid. The new line of pasta sauces are available in all 19 Boyer's Food Markets stores across Pennsylvania. Boyer's selected the EEASY Lid to package its signature line of pasta sauces to enhance the consumer product experience by putting an end to the frustration of opening stubborn jar lids.
Brands that want to do the same should contact us today to find out how the EEASY Lid not only enhances the consumer experience but increases market share. Consumers who want pasta sauce jars that are easy to open should contact brands to request the EEASY Lid on their favorite pasta sauces.
We're looking forward to spending 2023 working to expand the availability of accessible packaging across the nation – watch this space for developments!