The Need for More Disability Products in Grocery Stores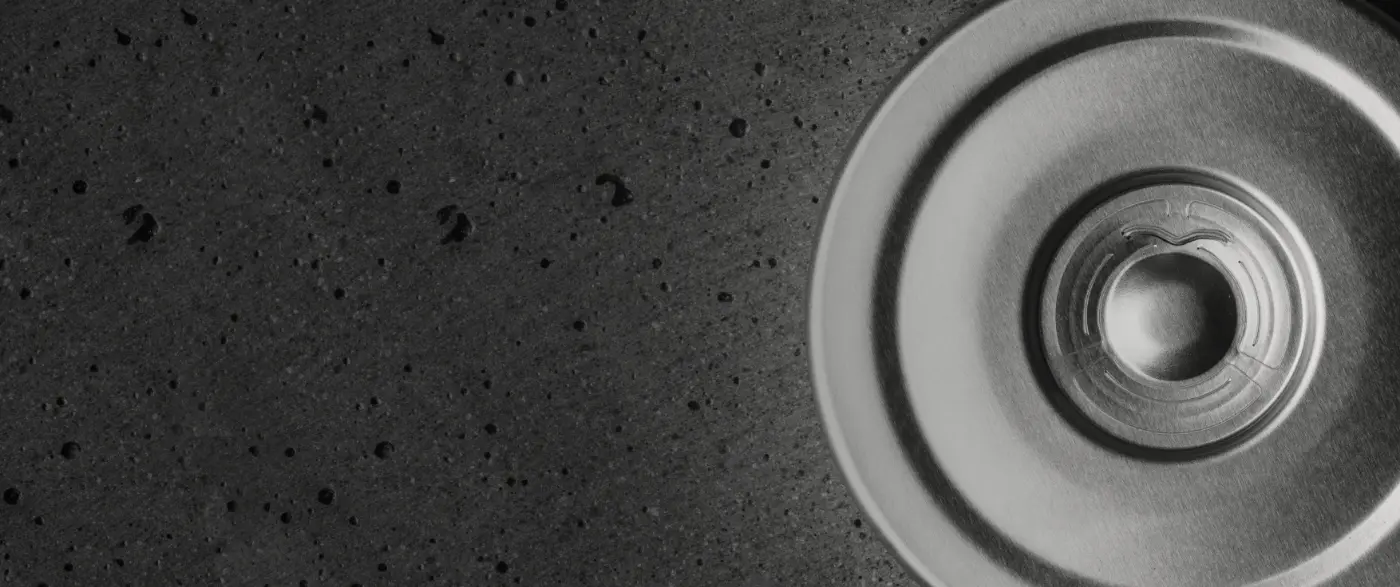 Roughly one billion people on the planet experience some form of disability. In the United States alone, up to 26% – that's one in four adults – have some type of disability.
Because of this, we have laws across the country focused on making life easier for those with disabilities. For example, the Americans with Disabilities Act prohibits discrimination against people with disabilities in several areas, including employment, transportation, public accommodations, communications and access to state and local government' programs and services.
However, when it comes to trips to the grocery store, people with disabilities are often overlooked.
According to the Disability Rights Education & Defense Fund, grocery stores are required to provide accessible parking spaces for people with mobility impairments. The store must provide curb ramps for wheelchairs to get up and down. There must be at least one door, preferably the main entrance, that is wide enough for people with wheelchairs or other mobility devices to get through.
Once inside the store, though, there are no requirements for any of the products carried to be accessible for people with disabilities.
More and more products these days are being designed with accessibility in mind. For example, Kellogg recently announced it would be incorporating NaviLens technology, designed to help empower blind and low vision consumers, onto the packaging of four of its cereal brands in the United States.
Our patented EEASY Lid is another innovation that helps food brands create accessible experiences for those with disabilities – or those who simply struggle to open stubborn jars. With the simple push of a button, the EEASY Lid releases the vacuum seal on jars, making them up to 50% easier to open.
Products like these make a world of difference for consumers, but these products mean nothing if supermarkets don't carry them.
As readers may know, the EEASY Lid recently hit shelves atop jars of Guglielmo's Sauce in over 250 stores in New York, New Jersey and Pennsylvania. We are currently in talks with major grocers, brands and manufacturers across the globe, looking to expand EEASY Lid availability into additional stores.
Grocers and manufacturers must step up to the plate and make carrying accessible products in stores a priority.
Want to get started? Contact us today.