What's New in Accessible Packaging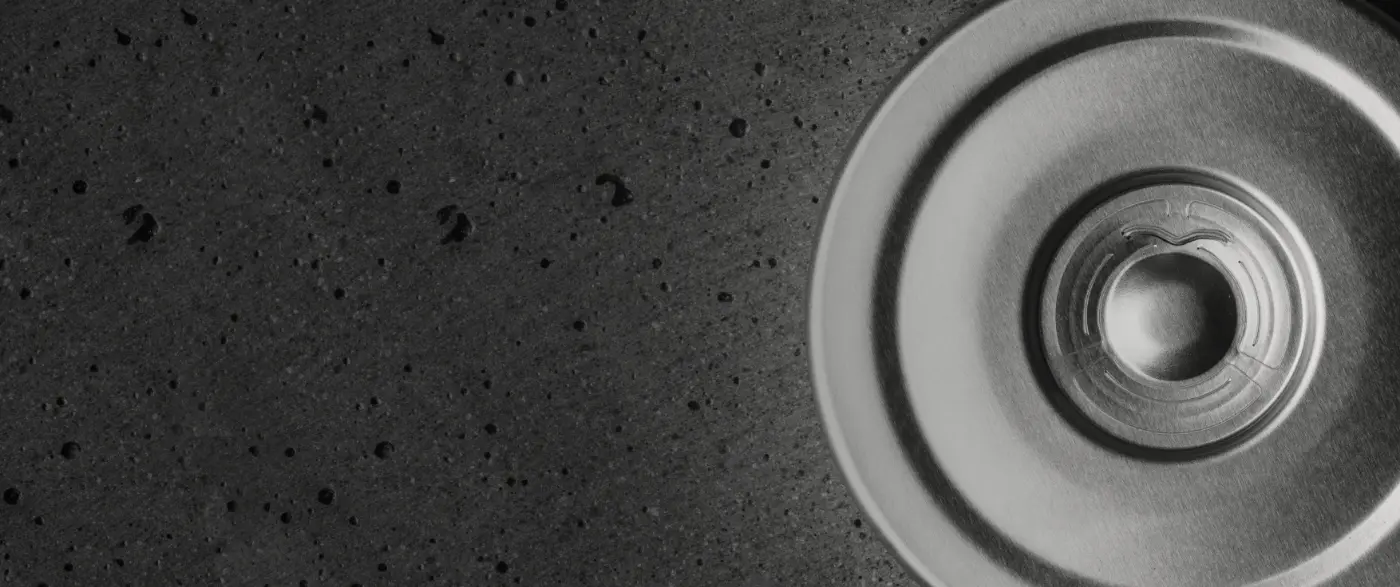 Companies are increasingly working to make their products and packaging easier to use for the estimated one billion people – 15% of the world's population – who have some type of disability. According to data from analyst firm Forrester, 60% of companies now have an executive-mandated commitment to creating accessible products.
Recent developments show that brands are making strides toward delivering on these accessibility commitments. Some of the companies most recently making news in this area include:
Comcast
Calling it an industry first, Comcast
introduced
a remote which combines Xfinity's Voice Remote technology with accessibility features that create a better experience for people with vision, mobility, and dexterity impairments. Some of the features designed to enhance the accessibility of the remote include large backlit buttons and increased font size on all the remote's buttons to increase visibility and readability, a removable wrist strap for more precise handling and control, and an elevated, flat-back design to increase stability when the remote is used on a flat surface like a wheelchair tray.
Kellogg
Following a successful pilot in Europe, Kellogg announced last month that the company would be incorporating NaviLens technology onto the packaging of four of its cereal brands in the United States. The accessibility feature, designed to help empower blind and low vision consumers, will be incorporated on the front and side of these cereal boxes. According to the company, the NaviLens optical smart code comprised of high-contrast colorful squares on a black background can be detected and read by the NaviLens and NaviLens GO apps. The company also noted that "with the apps, consumers can locate the boxes from several feet away, navigate to them, and hear their names, package sizes, and nutritional information. The apps can communicate this information in up to 36 languages." Consumers will find the technology on Kellogg's Corn Flakes, Special K Original, Rice Krispies, and Crispix.
Microsoft/Haleon
Global consumer health company Haleon and Microsoft Corp. announced a collaboration "to make everyday health more accessible for people who are blind, have low vision or have difficulty reading product labels due to low literacy." According to a press release on the partnership, the Microsoft Seeing AI app will provide consumers with more detailed labelling information for over 1,500 Haleon products across the U.S. and U.K. Through the Seeing AI app, scanning the barcode on these Haleon products, will allow consumers to hear packaging information such as product name, ingredients and usage instructions.
As brands like these work to deliver on accessibility commitments, it is not only the products themselves that are being reimagined for accessibility but the packaging as well. Packaging design is a major factor contributing to a product's accessibility. There is no doubt that a more accessible product is one that creates a wholistic, accessible experience from package opening to product usage. That's the accessibility experience brands should be offering but is sadly lacking especially when it comes to jarred products. The reality is that jarred items remain hard to open for people of all ages and abilities. As consumers struggle daily to open stubborn jar lids, they continue to resort to dangerous hacks to access products.
It doesn't have to be this way.
The EEASY Lid is a software designed packaging innovation that helps brands create a truly accessible experience for everyone. With a simple push of a button, the EEASY Lid releases the vacuum seal on jars, making them up to 50% easier to open. Just push, twist and open.
Easy to open and simple to use, the EEASY Lid creates the accessible experience consumers want and need. Brands that offer this experience deliver on important commitments to accessibility while building loyalty and expanding market share. That's a win/win for companies and consumers.
Contact us today to learn more.