Industry Trends: Private Label Brands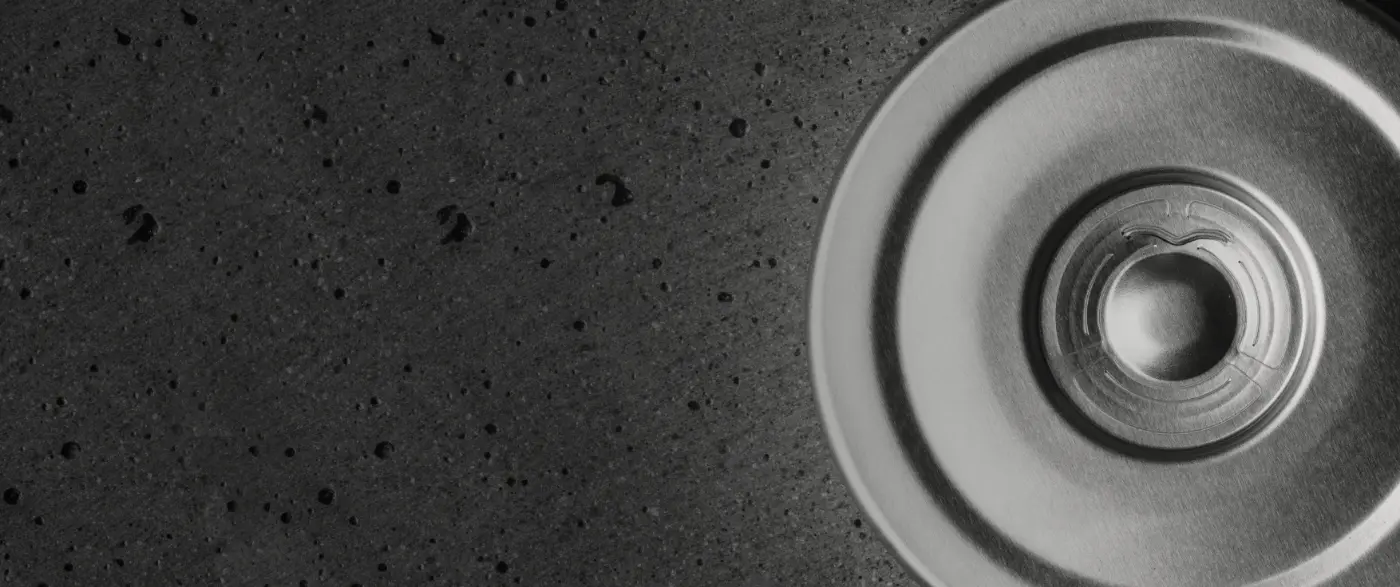 One of the rising trends the packaging world saw coming out of 2020 was the increase in popularity of private label brands. Pre-pandemic, private label brands already were seeing strong sales, however, COVID-19 accelerated the growth of sales for private label companies at an impressive rate.
There are many factors that played into the rise of private label brands, especially supply shortages and wage cuts. Consumer buying behavior that was influenced by these factors is expected to continue rising into the next decade.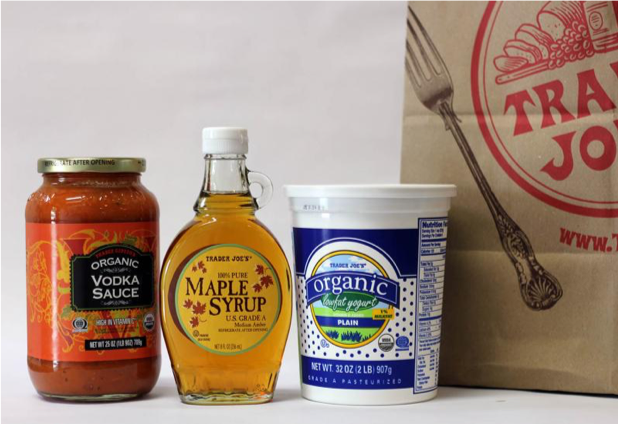 An article from Forbes details the rise of two popular private labels, Trader Joe's and Target's new food line, during the pandemic. According to the article, supply shortages of large name brand items forced consumers to turn to private labels, and in most cases, consumers decided they liked those products better. Many of these private label items are now deemed their "go-to" choices when shopping. Additionally, many consumers trust private label brands to choose the best types of products to put on shelves, as there is an incentive to promote their entire brand and not just a singular product.
Another factor driving consumers towards private labels is the number of job losses that consumers faced this past year. Significant wage cuts forced shoppers to begin researching different brands before buying goods to make sure each penny was spread as far as it could go. This trend of cost-conscious shopping turned consumers to private labels, as they found they did not have to sacrifice the quality of goods while trying to save money. According to a piece in Grocery Dive, the rise of price-conscious consumers is predicted to last well beyond the pandemic-ridden years.
The steady increase in private label brands is something our CCT team is looking forward to seeing in the new year, as we have already seen success in partnering with private label brands. Last year, we partnered with Boyer's Food Markets – an 18-store supermarket chain in Pennsylvania – to develop a private label pasta sauce called Darci's Pasta Sauce for a trial period. Over a total of just three months, Darci's sales increased a total of 341% and outperformed almost every other competitor within the store, including several national brands.
Read more about our Boyer's experience in our blog posts here and here.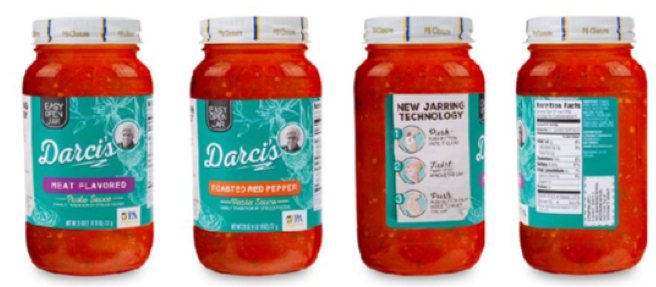 The combination of the EEASY Lid's accessibility and inclusivity and the increase in popularity of private label brands by consumers will likely bring unprecedented success for private brands in the coming years. We look forward to seeing this trend grow in the future and continue building strong relationships with private label companies to further increase their success in the market.