Packaging Trends: U.S. and Europe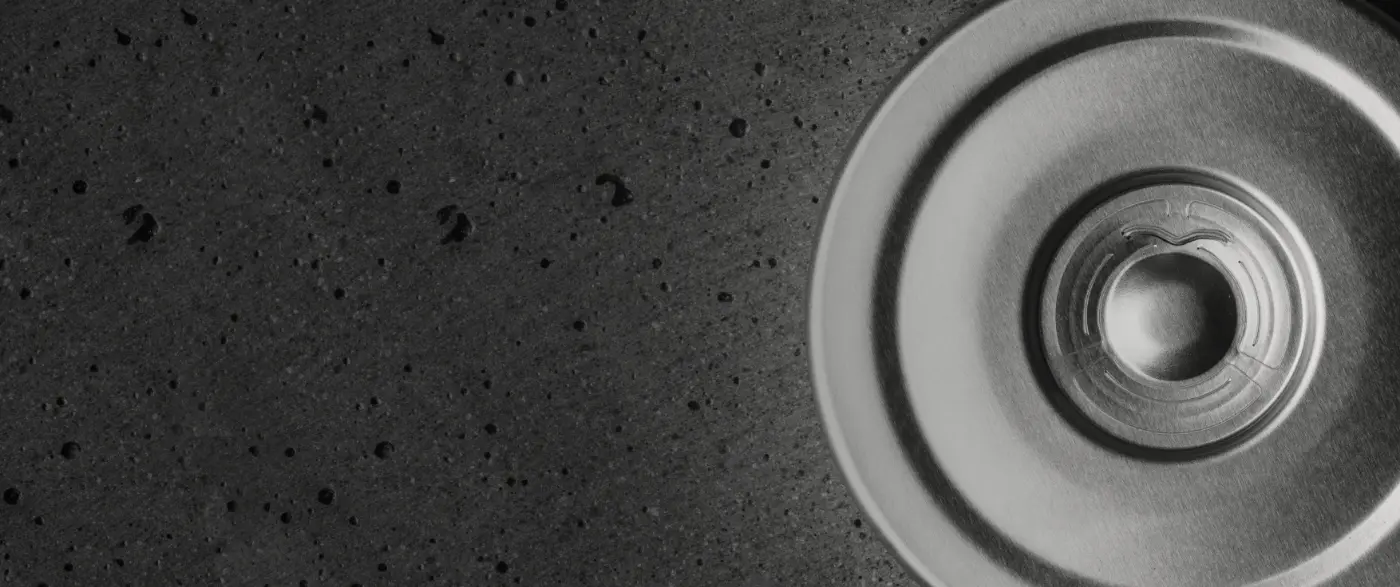 Packaging trends differ from country to country but there are a few trends that go beyond borders, becoming mainstays on products across regions. For example, in the U.S. and Europe, the growth of private label brands, preference for sustainability and market need for product accessibility are some of the trends that are here to stay and have an influence on packaging.
Private Label Brands
Private label brand sales are climbing in Europe and the U.S., grabbing market share from national brands.
Data from the Private Label Manufacturers Association (PLMA) revealed that grocery market share of private label brands in Europe grew to 37% in 2022, representing 302 billion euros.
In the U.S., store brands grew at nearly twice the rate of national brands in 2022 according to PLMA data. The data revealed that private brand sales hit a new record in 2022, growing 11.3% and reaching $228.6 billion for the 52 weeks ending January 1, 2023.
This growth of private label brands has significant implications for packaging. That's because consumers who are increasingly purchasing store brands are actively looking for products in this category with sustainable and accessible packaging.
Sustainability
Consumer preferences for eco-friendly packaging is fueling the growth of the green packaging market in Europe and the U.S.
Purchasing behaviors of European consumers continue to shift to sustainable products and packaging. According to a European Consumer Packaging Perceptions Study, nearly two-thirds of respondents said that they changed the products they buy due to concerns about the packaging. The study also found that over three quarters of all consumers would be prepared to pay more for more environmentally friendly packaging.
The impact of sustainable packaging on the purchasing behavior of European consumers helped make Europe the leading green packaging market, garnering a market share of approximately 37% in 2020, according to a report from Precedence Research. The research report noted that "stringent government regulations pertaining to the use of single-use plastics and increased awareness towards sustainability" are driving demand for green packaging across Europe.
The preference for sustainable products and packaging is very similar in the U.S.  A survey by L.E.K. Consulting found that more than half of U.S. consumers are willing to pay some form of premium for sustainably produced goods and 54% of consumers would switch brands or products due to sustainability, environmental concerns or ethical considerations. As a result, the green packaging market in North America is expected to reach $100 billion by 2030, growing at a compound annual growth rate (CAGR) of 6%.
Accessibility
Inclusive, accessible packaging design is increasingly becoming a mandate for brands to meet the needs of the aging population, the disabled and those suffering from illness or injury. Companies are beginning to respond by adopting packaging solutions that are safe and easy-to-use for everyone.
In Europe, Kellogg became the first food company in the world to incorporate accessibility technology on some of its cereal packaging in Europe. The NaviLens optical smart code on the cereal boxes allows blind and low-vision shoppers to not only find their favorite box of cereal, but also hear its name, size, and nutrition and allergen information.
In the U.S., the EEASY Lid is driving accessible and inclusive packaging forward as the first jar lid innovation in over 75 years. The EEASY Lid is a software designed packaging innovation that helps brands create a truly accessible experience for everyone. With a simple push of a button, the EEASY Lid releases the vacuum seal on jars, making them up to 50% easier to open. The EEASY Lid offers brands a smart solution for making their packaging more accessible and inclusive. Boyer's Food Markets and Guglielmo's Sauce are two brands that recently adopted the EEASY Lid to make their jarred products easier to open for everyone. The EEASY Lid tops Boyer's Food Markets' in-house pasta sauce brand sold in 19 stores across Pennsylvania and Guglielmo's Sauce, which is sold in 250+ grocery stores across New York, New Jersey and Pennsylvania.
The EEASY Lid checks all the boxes when it comes to these trends. It's a smart packaging solution that helps store brands outcompete national brands, it is sustainably made of 100% recyclable aluminum, and it was designed to make opening jars easier for everyone.
These here-to-stay trends make it clear – brands that put sustainable, inclusive packaging like the EEASY Lid at the heart of their packaging strategies are well positioned to succeed in the U.S., Europe and everywhere else across the globe.
Contact us today to find out more.